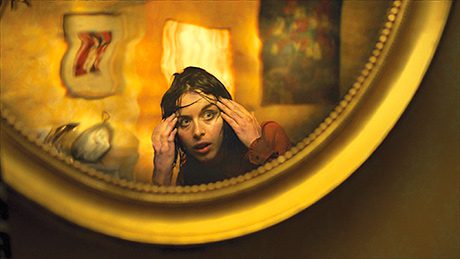 HEINZ soups are back on TV screens with the winter message It Has To Be Heinz.
The campaign runs until March. Until the end of this year it will feature a new message at the end of the ad, to highlight the premium Black Label soup range, aimed at what the company describes as "the more adventurous soup lover".
The £3.4m campaign features the voices of David Tennant and Tom Baker talking about their experiences of soup.