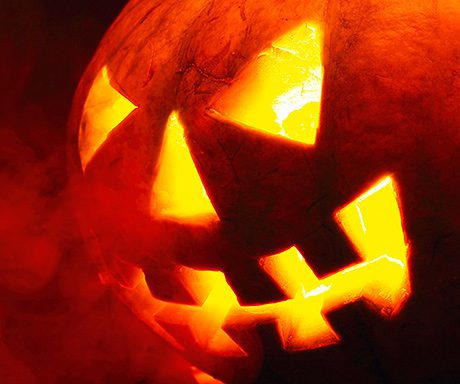 LAST week should have seen a busy Halloween at Londis stores. The symbol operator reported that Halloween confectionery purchases by its retailers had broken records for the third year in a row and were up 28% year on year.
Londis said it had invested more than ever in the occasion – which it viewed as ideally timed to fall on a Thursday.
Halloween led the chain's retailer and shopper leaflets, special offers and in-store activity.