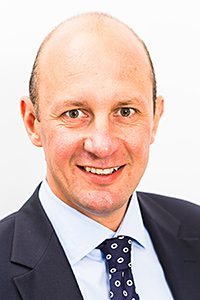 SPARKLING wines such as cava and prosecco are affordable treats to be enjoyed throughout the festive season, according to Freixenet.
And with Nielsen figures showing that 35% of all sparkling wine is sold in the 12 weeks before Christmas, there is a clear demand for bubbles at the end of the year.
Sparkling wines are the fastest-growing sub-category in beer, wines and spirits, as measured by Nielsen, up 10% on last year.
Damian Clarke, Freixenet managing director, said: "Sparkling wines like cava and prosecco are increasingly viewed as an affordable luxury which, rather than being reserved just for toasting the New Year at midnight, are seen as a perfect partner for the duration of Christmas celebrations. Alcohol sales remain strong throughout the whole festive period and into early January as consumers seek to make the most of the season.
"The week leading up to New Year is a profitable period as shoppers make impromptu visits to friends and family and look to buy something to create an occasion." He suggests a bottle of fizz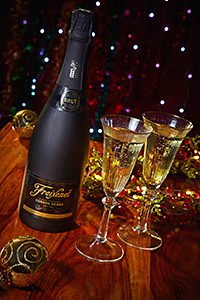 – especially a familiar brand such as Freixenet, the UK's top Cava brand according to Nielsen – makes an ideal last-minute gift.
With lots of planned and unplanned social occasions over November and December, c-stores can profit by providing customers with chilled products at popular price points that are ready to drink, he argues.
Clarke said: "Shoppers are looking for great value during the festive season; sparkling wine is well-placed to deliver this. For retailers wanting to create new sales opportunities, sparkling wine and Freixenet in particular, provide the perfect solution for shoppers who want a quality brand they know and trust but at an accessible price.
"Sparkling wine significantly outperforms the average price per litre for beers, wines and spirits. At £9.93 per litre, sparkling wine delivers over £5 more per litre than average BWS purchases."
10% – Total volume growth in sparkling wine in UK as measured by Nielsen, moving annual total sales to 20 July 2013
35% – Proportion of sparkling wine sold in 12 weeks before Christmas