Three month average shows Scotland has caught up with rest of UK as 2013 summer bounce continues
SCOTLAND'S food retail industry had its best August sales growth since 2009, with total food sales up 3.6% on last year according to the monthly survey by the Scottish Retail Consortium (SRC) and accountants KPMG. A slight drop of 0.3% in the like-for-like figures was a result of the Olympic effect last year. The three-month pattern is also upwards, with an average sales increase of 3.4%, which means that Scotland is now doing as well as the UK overall.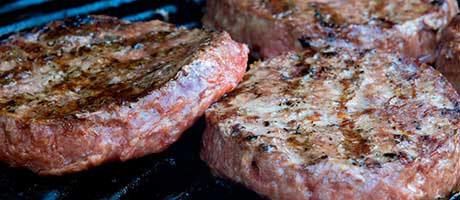 Footfall was down by 0.3%, an improvement on July's decline of 1.3% and better than the UK as a whole, which saw a decrease of 0.9%. Taken together, the figures show that the number of people out shopping is flat, but they are spending more.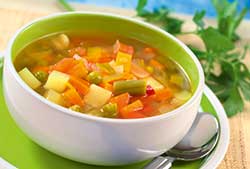 While food sales failed to match July's spectacular results, which were fuelled by an unexpected heatwave, barbecue and picnic staples still did well. And the cooler days that occurred in parts of the month brought shoppers out to buy warming products.
SRC director, Fiona Moriarty, said: "The best August since 2009 has helped to keep the positive momentum going following a record-breaking July. Combined with a recent uplift in Scottish consumer confidence, the signs are that many of us are increasingly feeling more optimistic about the economy and responding well to targeted promotions and new ranges."
"The best growth was seen in food: even if it wasn't in line with its exceptional July result, it still had a solid showing."
David McCorquodale, head of retail at KPMG, added: "With schools back and the heat of the summer cooling, the retail sector is now focusing on Christmas campaigns. Controlling the cost base and managing working capital remain critical for retailers hoping that the uplift in consumer confidence is sustainable."