EDINBURGH-based co-operative Scotmid saw sales and profit slip in the first six months of its trading year, compared to the same period last year, as difficult trading conditions during cold weather hit the group's food retail stores.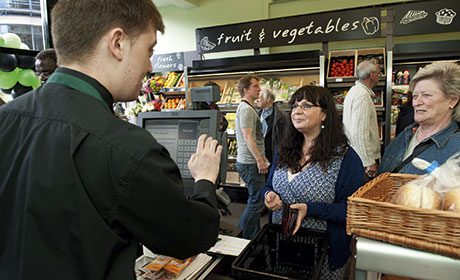 The group's high street drug stores in the Semichem chain also found commercial life difficult.
However the property and funeral divisions are said to have performed well despite the ongoing tough economy.
Group turnover for the six months to July 27, 2013 was £209.8m, which was 0.6% down on the £211.1m achieved in the equivalent period the previous year.
Operating profit of £2.03m was just more than 6% down on the £2.17m of the previous year.
The society described the results as: "a comparable result to the same period last year, despite a difficult start to the year following a prolonged period of bad weather".
Chief executive John Brodie said: "The good summer weather gave a strong boost to our retail trading businesses in late June and July, helping to catch up with the adverse effect of the prolonged cold weather in winter and spring, which impacted on our early retail sales performance.
"The society, despite a challenging retail trading environment linked to an ongoing squeeze on household incomes, continues to be in a strong position with assets of around £95m."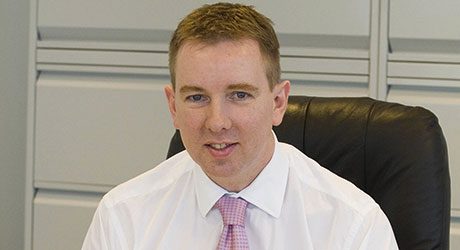 Increased promotional activity, including "spend and save" promotions and price-led product-specific promotions, had also helped food retail sales recover in the last two months of the period.
Development work on segmentation of stores continues with several premium-fresh led stores now open and one value-led store concept being trialled.