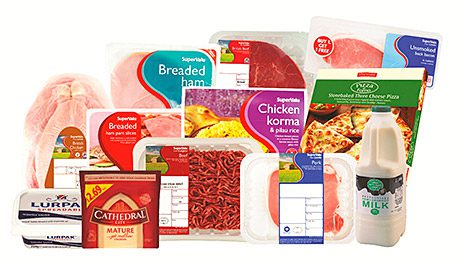 LONDIS has a new range of chilled products – dairy, meat and deli – on offer for members.
Prices for the 70-strong range, which carries the SuperValu tag, are benchmarked against leading cash & carry and van sales operators to deliver higher margins than branded equivalents. Many come in price-marked packs, and with long-term multibuy offers.
The company claims that the streamlined range will help members get the chiller fixture right. "This range demonstrates how Londis is leading the way in the convenience sector and helping independent retailers to capitalise on growing categories," said sales director Scott Wharton.