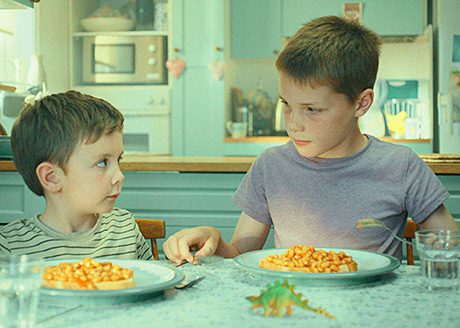 HEINZ has moved back onto the nation's TV screens with a new TV advert aimed at Britain's parents.
Launched last month and running through most of September, the 30-second advert centres on the relationship between two brothers.
The older boy tries to play with his brother, but the younger boy can't keep up.
When mum serves up two portions of Heinz Beanz on toast the younger lad's portion is much the smaller of the two. But when their mum's back is turned big brother gives the little one some extra because he "just needs him to grow up a little bit".
The end frame features a can of Heinz beans with a 'naturally high in protein' claim across the bottom.
There's also a 30-second radio slot campaign running from the middle of this month for eight weeks. The radio ads also carry "naturally high in protein", "naturally low in fat" and "naturally high in fibre" claims.