C-stores set to face competition as Greggs moves to ramp up its food-to-go offer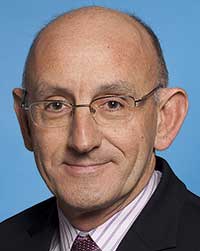 BAKERY chain Greggs is to reduce its efforts on bread and rolls to concentrate on food to go. After 18 months in decline, including a 2.9% drop in like-for-like sales over the past six months, new chief executive Roger Whiteside has decided to leave baked goods predominantly to the supermarkets and turn the firm's attention to what he sees as the lucrative sandwich and snack market.
The firm which currently develops bakery units and other food-to-go led stores will change to a single format which it calls "bakery food on the go".
Whiteside plans to ditch many of Greggs' existing products – the company has already lost 25% of its sweet range, and in future the stores will emphasise a core range of sandwiches, pasties, bakes and salads designed to appeal to commuters and office workers.
The new-look branches will incorporate ideas from different branches across the UK, including the seats and tables currently on trial at a handful of experimental Greggs Moments coffee shops.
The Greggs Moments branches will be rolled into the new-look stores – Whiteside does not see a future for two separate Greggs brands.
The CEO, whose CV includes Marks & Spencer, Ocado and Punch Taverns, hopes to nudge the brand upmarket without losing the customers used to its current image.
Some 240 stores will be the first for a revamp, with all 1,700 being transformed by 2016.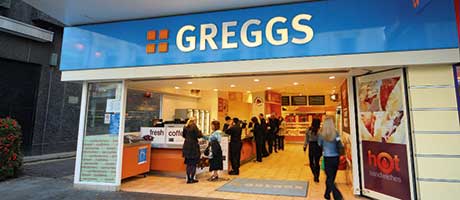 To help meet the cost, Whiteside has pulled back on store openings. Between 20 and 30 will open this year, in travel hubs and commercial districts rather than high streets.