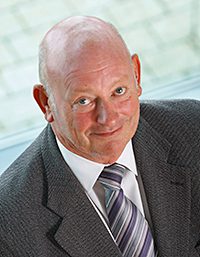 WHOLESALE and symbol store group Nisa has been working to ensure members can provide a competitive back-to-school offer.
In particular, it says, it has been concentrating efforts on increasing available chilled lunchbox lines.
Offers in its back-to-school programme include Dairylea Dunkers at 3 for £1.00 and half-price Dairylea cheese spread tubs, which will be supported with national newspaper advertising in the Daily Mirror, Record and Express.
It's encouraging members to build big displays with the key deals as a centre point, supported by the use of strong point of sale material throughout the store to ensure the deals are highlighted to the consumer.
"If a store is based in the right location the back-to-school shopping occasion can generate a great deal of business and not just for the initial period," said Nisa business manager Nick Slater.
"If members can get consumers into the habit of buying kids' lunchboxes at their store, it can become a year-round business for them."
Image – Nick Slater, Nisa business manager.