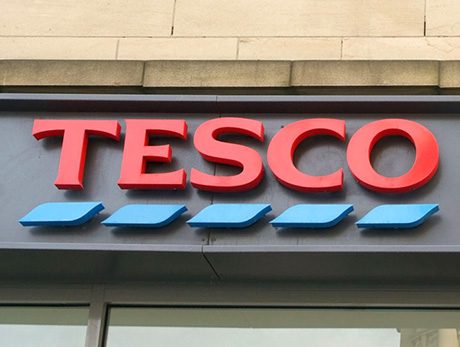 ONE of Scotland's strictest licensing authorities moved away from its normal policy on overprovision after accepting an offer from a giant grocery retailer.
West Dunbartonshire Licensing Board, which has run a firm policy on overprovision – under which it had become very difficult for a business to gain a new licence or extend the approved licensed areas of existing premises – is allowing Tesco to significantly increase the space given to the display of alcohol in a store in Clydebank that it has redeveloped. The approval came after the giant company said that strong beers and ciders and caffeinated alcoholic drinks will not be stocked in its new outlet.
The new Tesco branch, due to open at the end of the summer in the Hardgate area of Clydebank, will not stock beers, lagers or ciders which have an ABV higher than 5.5%. Bottles or cans which are 440ml or smaller will be stocked in multipacks only.
Tesco does not stock Buckfast, the widely-sold caffeinated wine, but does list some other beverages containing caffeine. Those will not be given shelf space in the Hardgate store.
The West Dunbartonshire board, which has a famously strict over-provision regime, has only issued a handful of new licences since 2010. The district has the second-highest number of licensed premises per head of population in Scotland.