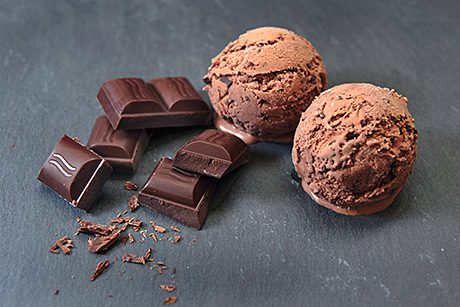 ICE cream brand Mackies is launching a chocolate bar to extend its range of indulgent treats.
The company taste tested samples at the Royal Highland Show and Kirstin Mackie reported: "The results were very encouraging with a high preference for Mackie's new recipe and others finding it hard to choose between Mackie's and their favourite brand."
The company hopes to have milk and plain bars – made with cocoa beans imported from Ghana and Equador – on shelf by the end of the year.
The Mackie's cow will appear on the packaging.