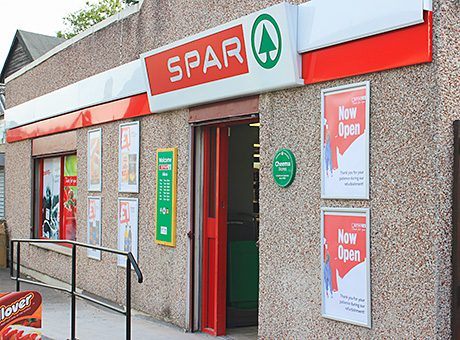 A new Spar store opened at Medwyn Place in Alloa last month, after the renovation of the town's former Medwyn Stores.
New owner is experienced community retailer and former SGF president Pete Cheema. He also owns the Spar store on Drip Road, Stirling.
Cheema's plans for the store include a complete redevelopment with £85,000 worth of investment, which is expected to create 10 jobs.
The new Spar store is open 7am – 8pm daily, is fully licensed and features lottery, mobile phone top-up and PayPoint services.