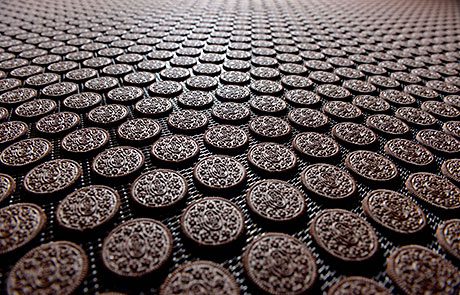 THE world's biggest biscuit brand, Oreo – worth more than £1.3bn globally – is now being baked in Britain.
The famous US biscuit arrived in the UK five years ago and is said to be worth £22m in the British market, with sales growing 16% year on year.
In that time the Oreos sold in the UK were produced in Spain. Brand owner Mondelez International has now opened a manufacturing line in
Sheffield which will produce both the firm's Oreo and BelVita biscuits for the UK, Ireland and some other European markets.
It's the company's first move into biscuit production in the UK and the new facility, at the site which has seen production of Bassett's confectionery since 1842, is capable of producing over a million Oreos in 24 hours.
This move follows a £6m investment by Mondelez International in Sheffield which it says will also safeguard 70 jobs.
Part of a wider £50m investment in UK chocolate and biscuit manufacturing since 2010, the move was praised by local MP David Blunkett who said: "I am pleased that Oreo will now be manufactured in Sheffield. The additional investment and commitment to training are particularly welcome at a time of such great uncertainty for our economy."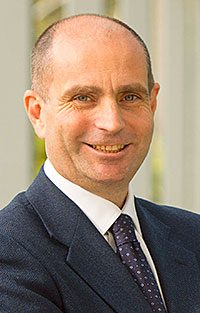 Maurizio Brusadelli, president for the UK and Ireland at Mondelez International, said: "We know that Britain is a nation of biscuit lovers – it is currently the biggest biscuit market in EU.
"In addition, our Sheffield factory is currently the largest sugar confectionery plant in Europe, and our employees here have the manufacturing expertise we need to turn their hands from sweets to biscuits.
"This investment is a first step – we hope to follow it with further investment and innovation in biscuits."
Image – The new Oreo oven in Sheffield will produce three tonnes of Oreos – now officially the world's best-selling biscuit – every hour.