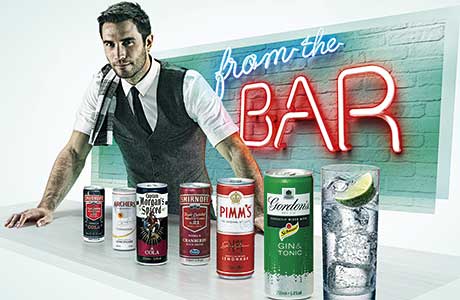 HOW should retailers approach summer drinks in the Scotland of 2013? Well, it's probably important to use last year's poor summer weather as an illustration of just how important to sales of drinks – both soft drinks and those in the beer wines and spirits aisles –a long spell of hot weather can be.
Last year when the Britvic Soft Drinks Market Review came out soft drinks were still doing very nicely thank you, buoyed in part by some decent weather in the 2011 summer south of the border. But this year, when the period covered was the pretty dismal 2012, the story – even for a £6bn off-trade market – was poor.
While value sales grew slightly, volumes were down and companies throughout the sector said the poor summer had played a significant part in that.
But it's important to note that some categories continued to do well across the soft drinks year.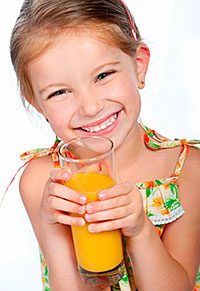 ◆ Kantar Worldpanel findings show some drinks categories become much more important to summer shopping baskets
◆ Flavoured alcoholic beverages see some of the biggest increases in interest and flavoured ciders also show significant sales growth, so it could be worth increasing their fridge space
◆ But remember beers are still huge sellers and soar during a heatwave, so be prepared
In impulse outlets across the UK energy drinks were up in volume terms by almost 11%. It means the energy drinks now sell well more than half the volume of colas in c-stores and have moved comfortably ahead of colas in value in the impulse channel.
So Red Bull, Lucozade, Monster, Rockstar, Relentless, Nae Danger, Mountain Dew and other brands and some of the growing own-label energy drinks truly earn their place on the shelves in summer and in other months.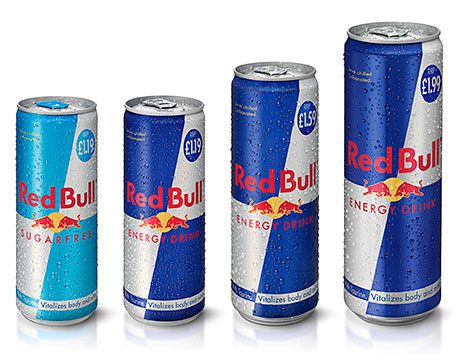 It may have been the Olympic effect but sports drinks, after a tough few years, also saw volumes increase last year in impulse – by a modest 0.4%, but that compared to a massive slump of 11.5% in supermarkets. Impulse outlets now sell 45.5m litres compared to the supermarkets' 69.1m litres and they're closer still in value terms. It seems it's a sub-category where chilling and on-the go sizes really count. So it's probably another one where being ready to get more in if the thermometer starts sweating will be important.
The Britvic report doesn't single out adult soft drinks but market leader Shloer says summer is important to the sub-category and its volume sales in summer 2012 were 23% ahead of July/August sales in 2011. This year it plans to maintain growth with an on-pack promo, PMPs and a limited edition Raspberry and Rhubarb Punch flavour.
◆ On the soft side, fruit squash typically sees a significant increase as children play at home and major brands appear on TV
◆ Mineral water also does well and c-stores have a great opportunity to provide perfectly chilled hydration in on-the-go packs
◆ And don't forget energy, colas and other carbonates – big sellers who see sales jump when the sun comes out
In the alcohol aisle it could very well be a summer of the cocktail and the premix. Some of the major spirits firms and drinks marketing agencies, including Diageo and Maxxium, are making a major play for c-store fridge placings – with new launches and activities. Diageo's From the Bar programme will see £2m put behind its premix range. The firm says it's the fastest growing segment of the alcohol market, up 22% in value and 17% in volume year on year.
Accolade Wines reckons impulse outlets carry their own special wine preference and it's decidedly pink. In impulse outlets rosé is growing significantly and c-stores should keep plenty of it well-chilled, it says.
Images – Energy and functional drinks, such as market leader Red Bull, continue to boldly grow where others don't. But summer is likely to be big this year for premixes and a hot summer will almost certainly mean significant increases in sales of bottled water and adult soft drinks.