INTERNATIONAL tobacco firm BAT is working on products that provide nictotine-based alternatives to cigarettes, views them as critcal to its future and may launch an e-cigarette in the UK soon.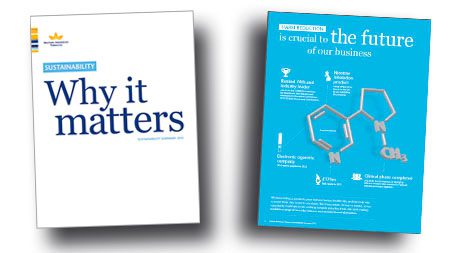 In its recently released Sustainability Report, Nicandro Durante, BAT's chief executive said: "If you think nicotine causes most smoking-related diseases then you are not alone. Even some doctors believe this. In fact, it is largely the toxicants found in tobacco and tobacco smoke that cause the majority of these diseases, not the nicotine.
"This is why we are working so hard on a range of new nicotine-based products for smokers. As long as regulatory frameworks are in place to support it, we see this as a critical future growth area for us.
"Our subsidiary, Nicoventures, is preparing to launch its first nicotine inhalation product in the UK. And through our recent acquisition of CN Creative, a UK-based company, we are now exploring the development of innovative electronic cigarette technologies.
"I see these as steps towards building a portfolio of less risky nicotine products alongside our main tobacco business," he said.