Giant grocer says c-store revenue is growing 17% year on year and plans to open two shops a week in next 12 months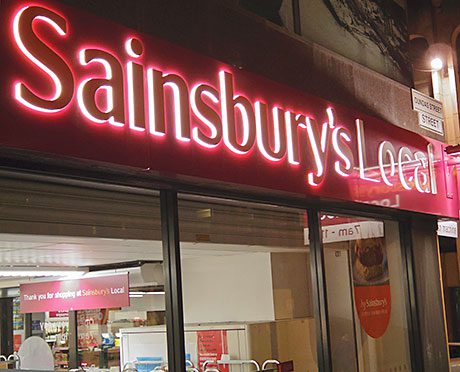 INDEPENDENT store operators face more competition from supermarket giant Sainsbury's after the multiple grocer announced plans to open more c-stores, with 100 new units likely to launch in the next year.
Speaking at the announcement of the company's annual results, chief executive Justin King told analysts that convenience was a significant area of growth for the firm and that c-stores now outnumbered supermarkets in its estate, brought £1.5bn in revenue to the group and were growing sales at 17% year on year.
The Sainsbury's plans mirror those announced a month earlier by its supermarket rival Tesco which signalled a switch from the development of large stores and estimated that it too would open around 100 c-stores in the coming year.
Sainsbury's results for the year to 16 March showed total sales up 4.6% to £25.6bn with profit before tax up 4.3% to £756m.
The £1.5bn revenue and 17% growth from its c-stores had included a considerable contribution from new stores but there has also been strong underlying like-for-like growth in the small shops, King said.
It reflected a move to local shopping which had now become established.
"The big change we saw nearly two years ago now of consumers doing a slightly smaller weekly grocery shop and then topping up more frequently, particularly at convenience stores … broadly speaking has stuck," he said.
"In 11/12 we did 73 convenience stores; last year we did 87, so a good step on. And today we'll be announcing that we plan to open about two convenience stores per week."
Online trading is now worth around £1bn a year to the group.
Products in its own-label range, which has been going through a major relaunch, are growing faster than other lines and now account for around 40% of its sales.
Image – Sainsbury's opened 87 c-stores last year and c-stores in the group's portfolio achieved sales of £1.5bn It plans two openings a week in the coming year.