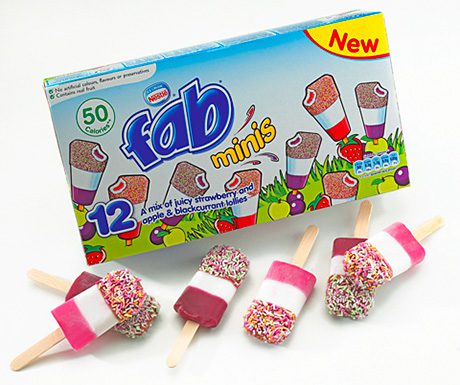 ICE cream specialist R&R is freezing Disney's best known characters with a licensed range of Mickey and Minnie Mouse ice cream lollies.
This cartoon range follows on from last year's successful launch of the Smarties penguin party novelty dessert, in a category which is now worth more than £11m.
The company is also miniaturising its Fab, Milkybar and Nobbly Bobbly products for its first mini ranges. It marks its branded entry into the handheld mini sector, now worth £23.5m.
"The Nestlé minis range is a particularly exciting addition to our portfolio," said Charlotte Hambling, R&R's senior marketing manager. "Our research has shown that consumers are on the hunt for a less calorific treat that also offers value for money. Nestlé Minis tick all of those boxes for the family audience."
Despite poor weather last year, R&R saw growth in three categories: indulgence, superpremium and lollies.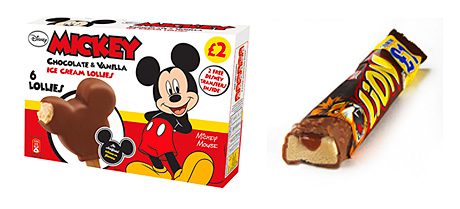 R&R's Thornton's Toffee Temptation covers all these bases. It provides, said Hambling, "an indulgent treat synonymous with Thornton's heritage in toffee".
Kelly's of Cornwall taps in to the indulgence trend with a range of mini pots for the impulse market. Nestlé Potz combines indulgence with family-friendliness, with a range of different flavours in each pack.
"It is likely that we will observe similar trends in 2013," Hambling predicted. "Ice cream bars will continue to perform strongly this year as consumers look for alternative ways to enjoy their much-loved chocolate brands.
"She added that last year's lauches, Lion Bar ice cream, Rolo cone and Maxibon cookie, would contine to "help retailers increase basket spend."