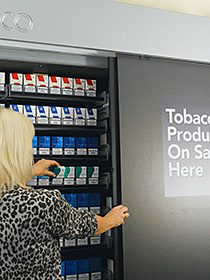 SCOTLAND'S tobacco display ban era begins this month when the supermarkets are required to hide tobacco products from 29 April. Other tobacco outlets will have to bring the shutters down in April 2015.
And if the English experience is anything to go by it's likely to mean small stores gain and supermarkets lose as sales shift.
Scandinavian Tobacco Group, using IRI data, says there has been an appreciable shift in sales south of the border in tobacco sub-categories in which it is involved – cigars and RYO, and it's reasonable to think the RYO trend will be similar on cigarettes.
Cigar data to January 2013 showed supermarket volumes (including stores in Scotland which could still display tobacco) were down by 1.6% while symbol store volumes rose 0.4%, independents were up 0.5% and multiple convenience stores were up 0.5%.
Trends were similar on RYO but with the swing to independents and symbol stores more marked.
Major brands, niche products and products that were the cheapest in their category have done best in display ban conditions the firm says.
It has cut the price on its RYO brand Salsa and has introduced a price-marked pack at £3.15 for 12.5g.
It aims to be the cheapest per gramme RYO brand in a bid to gain the status of least expensive in the category, ahead of the full tobacco display bans that take effect across the UK in 2015.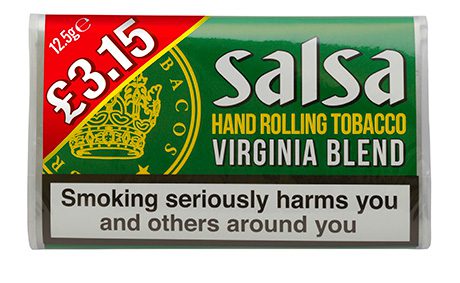 However research carried out by the firm found that in supermarkets in England staff often gave different answers when asked which was the cheapest of the various tobacco products. And it views staff training as a vital tool for retailers who have to come to terms with hiding cigarettes, cigars, RYO and other tobacco products away from customer view.