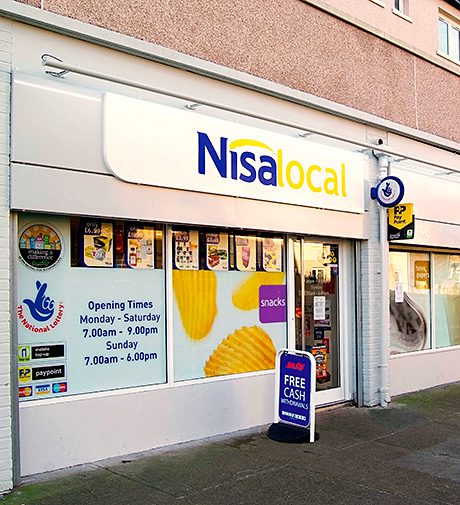 STORES-owned buying group and wholesaler Nisa has reported record recruitment figures. The company said it had brought 245 members operating more than 520 stores into the group since April 2012. The new stores will bring the annual equivalent of £103.7 million of turnover to the firm.
Nisa said it had developed its retail offer which had allowed it to reach a new audience of retail stores seeking a flexible independent retail model.
New members have come from retailers joining from competitor symbol groups and operators "looking for a progressive retail solution" the company said.