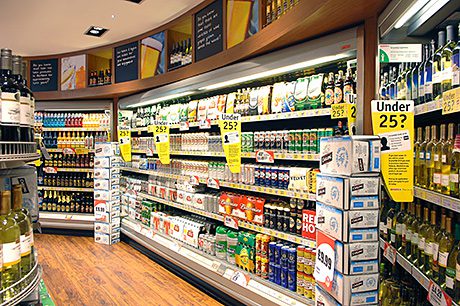 CJ Lang, the wholesale and retail company behind Spar in Scotland, has updated its To Sell or Not To Sell training materials that are issued to Spar stores north of the border.
The updates cover the changes to the list of documents that are permitted as verification of a person's age. Last month Ministry of Defence Form 90, the Biometric UK Residents Permit and national ID cards issued by EU states, plus Norway, Iceland, Liechtenstein and Switzerland were added to the list.
The training materials are free to Spar retailers.