Tag: The Glasgow 2014 Commonwealth Games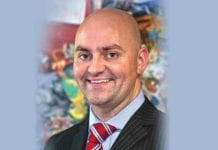 Know the score on Games-related merchandising and promotion. AS those operating under a premises licence under the Licensing (Scotland) Act 2005 will be aware, off-sale...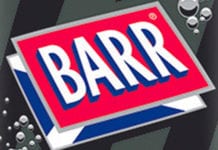 RETAILERS can maximise their sales by stocking products which will be in the spotlight this summer, according to soft drinks specialist AG Barr. The...