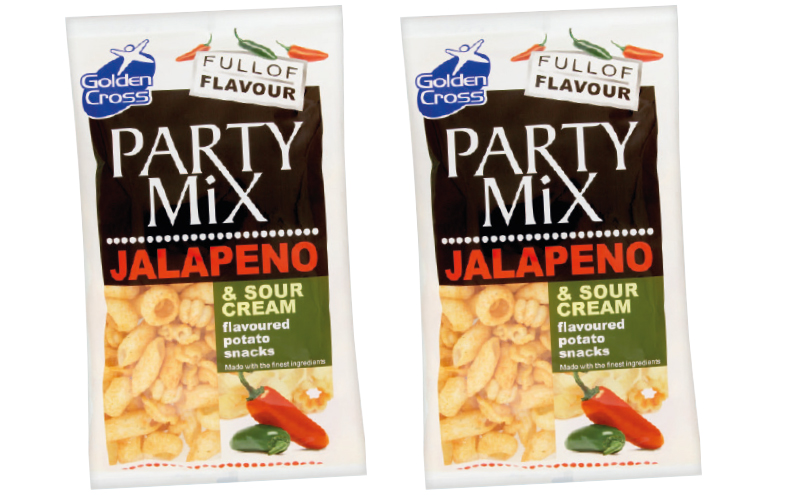 Nisha Enterprises recommends that retailers stock a wide variety of sharing bags over the Christmas period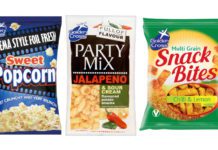 Nisha Enterprises has beefed up its range of sharing packs in time for the Christmas party season.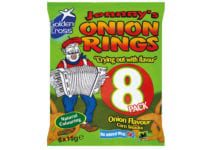 Golden Cross offer a variety of their Johnny's snacks range in smaller sizes, which it says make them perfect for a lunch time snack. Four...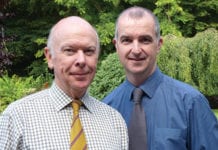 SPECIALIST food broker the JFK Partnership has responsibility for what it sees as five major Scottish brands, Hamlyns of Scotland, Millar, Golden Cross, Nisha's,...