Scottish firm achieves record sales thanks to big push south of the border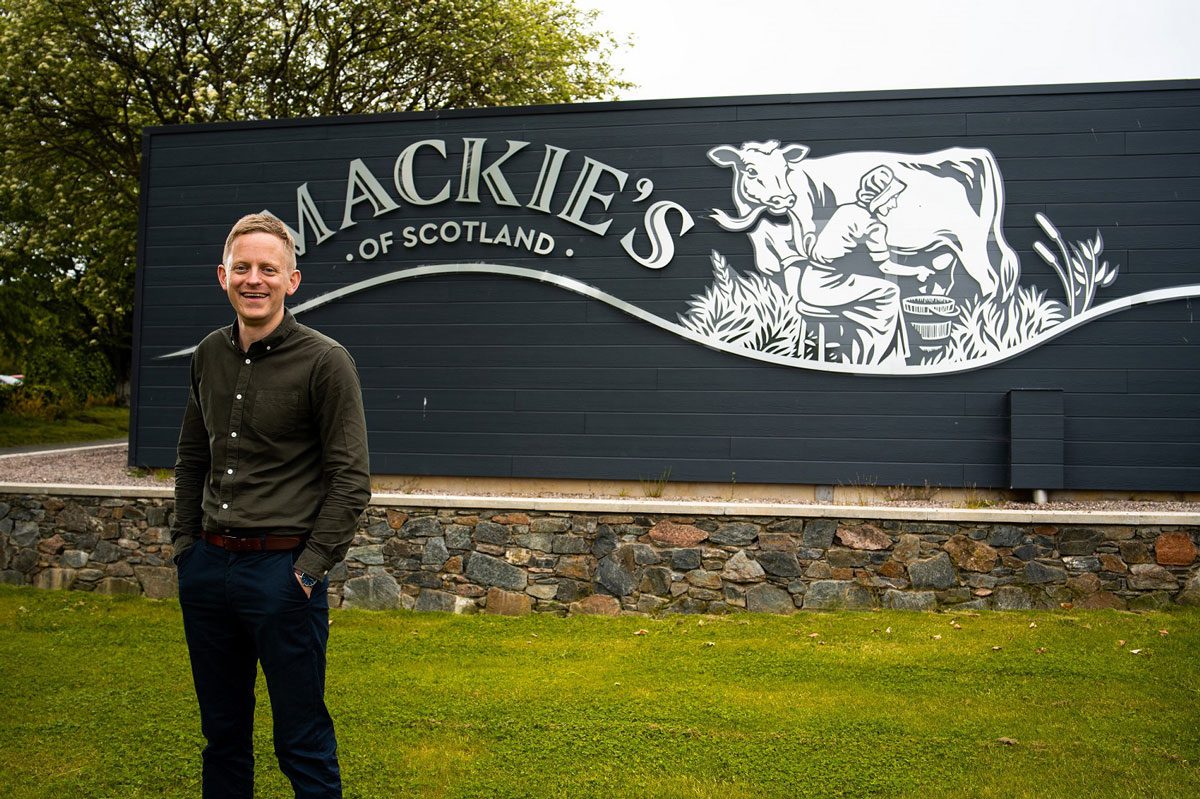 MACKIE'S has achieved record ice cream sales of more than £20million in the last financial year after pursuing an ambitious growth strategy south of the border. 
The Aberdeenshire firm has more than doubled its ice cream sales in 10 years and sold 13.3million litres in the 2022-23 fiscal period.
Mackie's says the success is down to its continued investment into its production facilities and workforce.
There was an 11% annual increase in the company's market penetration across the whole of the UK, with the firm holding a 21% share of the Scottish ice cream category.
Managing director Stuart Common said: "Our recent sales success is a reflection of our team's hard work and considered, responsible decision-making.
"While the cost-of-living crisis has pushed up raw material costs, we've taken every effort to limit the price rises that are passed on to our customers, which has been reflected in reduced profits.
"However, our increase in both sales and market share demonstrates that consumers reward companies like Mackie's for leaving more in their pocket without compromising product flavour, sustainability, or quality.
"We're thrilled to have returned such an impressive increase in our sales during a difficult period for the sector."