A pair of unusal gins for retailers to consider stocking
Grecian earns recognition as all-female team leads to new spirit creation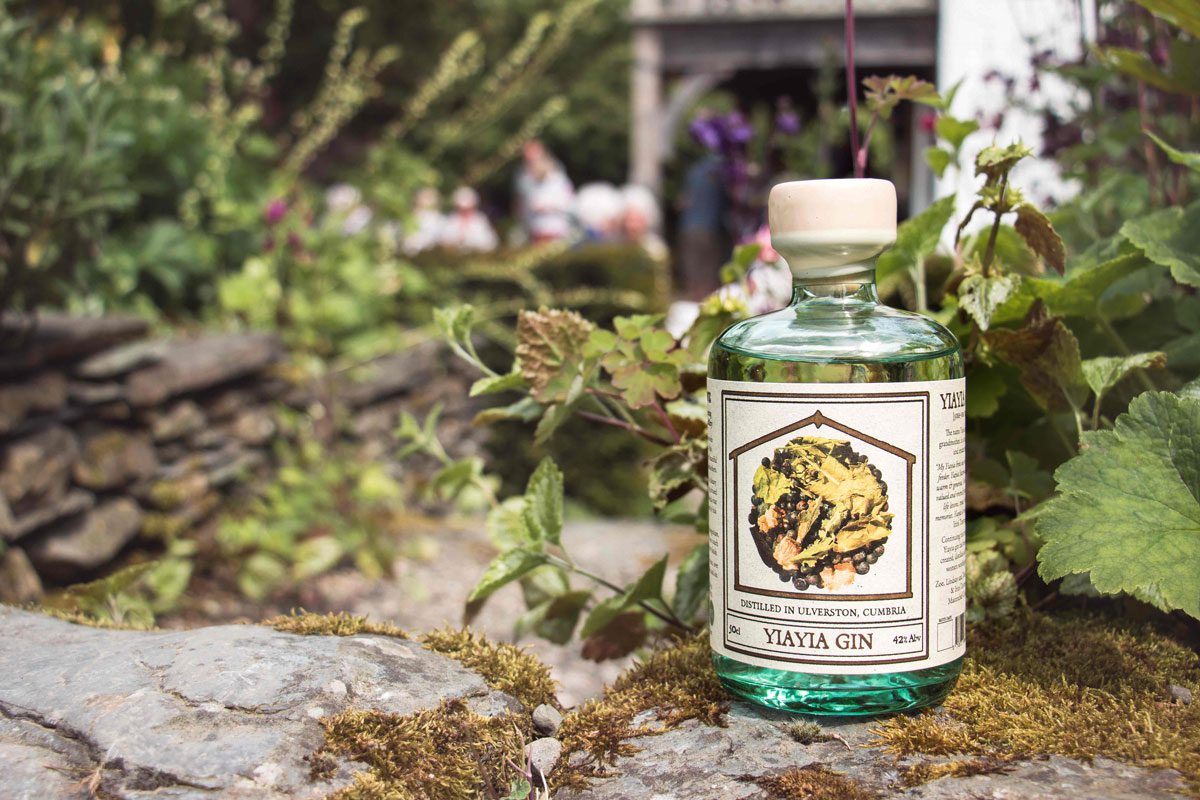 MASTERCHEF winner Irini Tzortzoglou has launched a new Greek-inspired gin with an award-winning distillery in the Lake District.
Distilled by Shed One micro gin distillery in Ulverston, the new Yiayia Gin is a London Dry gin that selects a range botanicals from Tzortzoglou's home island of Crete.
The new launch has been created by an all-female team as well, according to Shed One, which the distiller said was inspired by all the  women who have influenced Tzortzoglou's life, with Yiayia meaning grandmother in Greek.
Yiayia Gin comes in a 500ml glass bottle for an RRP of £34.95, with the ABV sitting at 42%, and it is available from the Shed One website.
The new Mediterranean gin features vine, fig, olive, lemon leaves, rose pelargonium, seaweed, mushroom and oregano, which adds to a savoury note in the gin, according to Shed One.
A spokesperson for Shed One said: "Yiayia Gin, a London Dry gin, has been many months in the making with Irini and Shed One co-owner and founder Zoe Arnold-Bennett joining forces to source, try, test and taste a range of botanicals selected to evoke the flavours and aromas of Irini's homeland of Crete.
"The all-female-led creation is a fitting homage to the strong women who have influenced Irini's path into professional cooking.
"Yiayia, which translates as 'grandmother', is a term of endearment and respect and conjures memories of comfort, love and food to Irini."
Caorunn unveils exclusive Cask Aged offering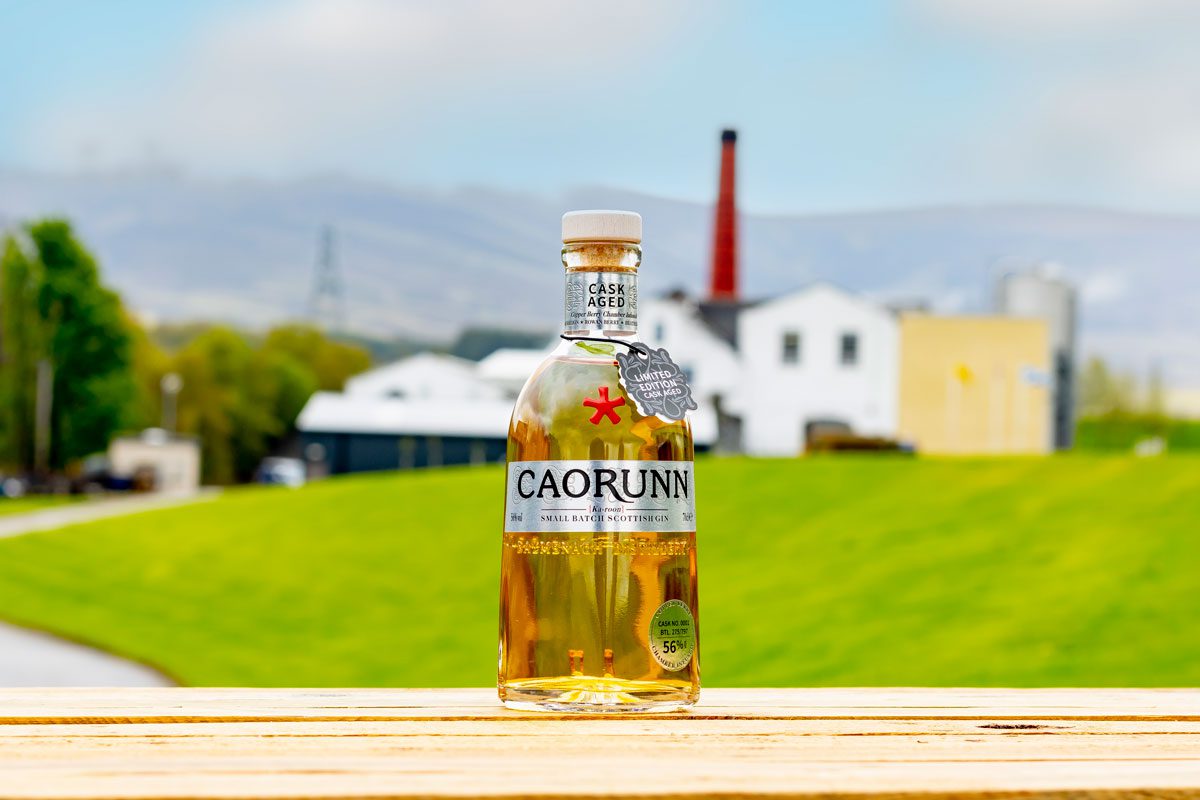 SCOTTISH gin brand Caorunn has launched its most exclusive gin yet with Caorunn Cask Aged.
Revealed as the latest, limited-edition gin from the small-batch distiller, the new Cask Aged only has 797 bottles available and can only be bought from the brand's online store or directly from the Balmenach Distillery.
Coming in at £45 RRP with an ABV of 56%, the new gin has been described as having notes of citrus and vanilla pods, with the use of Spanish oak butts delivering its bright gold colour as well as a "luxurious mouthfeel", according to  the Caorunn gin brand.
Distillery manager Kevin MacPherson commented on the limited release, remarking that the Cask Aged represents something completely new compared to what the brand has done before.
He said: "Myself and the rest of the team behind Caorunn are enormously proud of this innovation – it intertwines our gin and whisky expertise and is something completely different to anything we've ever created before.
"This is likely to be a firm favourite for gin lovers and we can't wait for people to try it."