Respect for Tunnock's matched by brand's recognition of consumer desires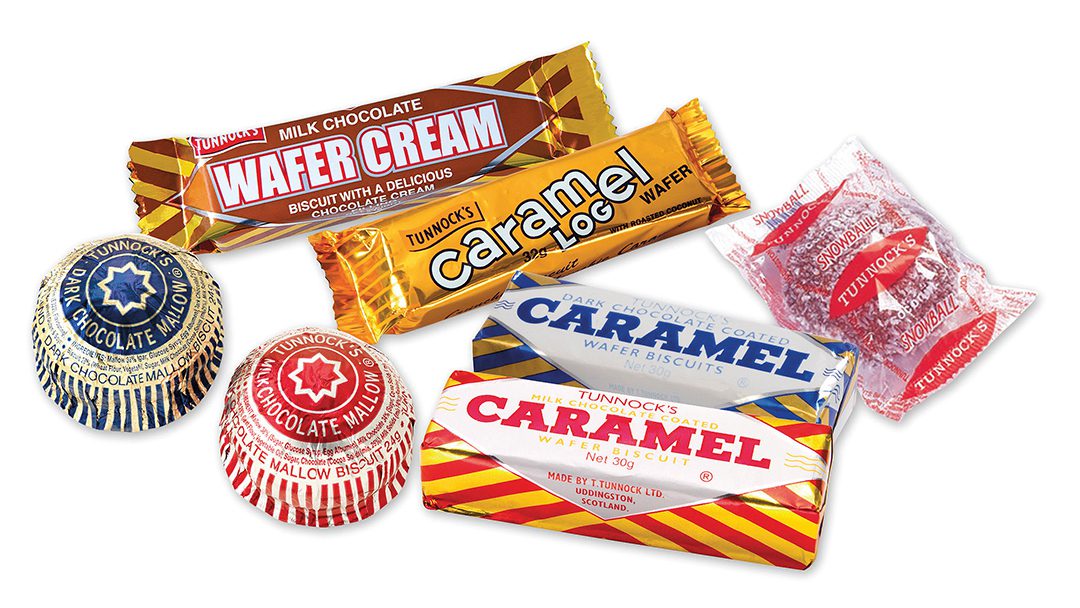 PROVENANCE of a brand is one thing but to set a historic precedence in convenience brings a great deal of respect and love to a brand.
And with 133 years under its belt, Tunnock's is certainly one of these brands for Scottish consumers.
But this respect goes both ways, according to Tunnock's, which reckons that the best way to keep its customers is to respect what biscuits they always look for when it comes to teatime.
The firm's main product lines remain unmistakable after all this time – including Tunnock's Caramel Wafers, Tunnock's Tea Cakes, Tunnock's Caramel Logs, Tunnock's Snowballs and Tunnock's Caramel Wafer Creams.
Fergus Loudon, sales director at Tunnock's, said: "Thomas Jefferson didn't say 'Eternal vigilance is the price of liberty' although a lot of people think that he did, but Sir Boyd Tunnock CBE did say, 'Quality is the secret of success,' and he says it every day.
"The company is now 133 years old and there isn't a more respected brand in the country. The firm knows who buys its products and it doesn't disappoint customers.
"It has proved, time and time again, that reducing the size of a chocolate biscuit just to avoid going above a price point is never a good idea. The first thing that the customer expects, and deserves, is appreciation of their intelligence.
"Tunnock's has a very long history of helping retailers in every way that it can – including promotions, demonstrations, displays and even vintage delivery vehicles making 'personal appearances'."