Belhaven considers low-key social occasions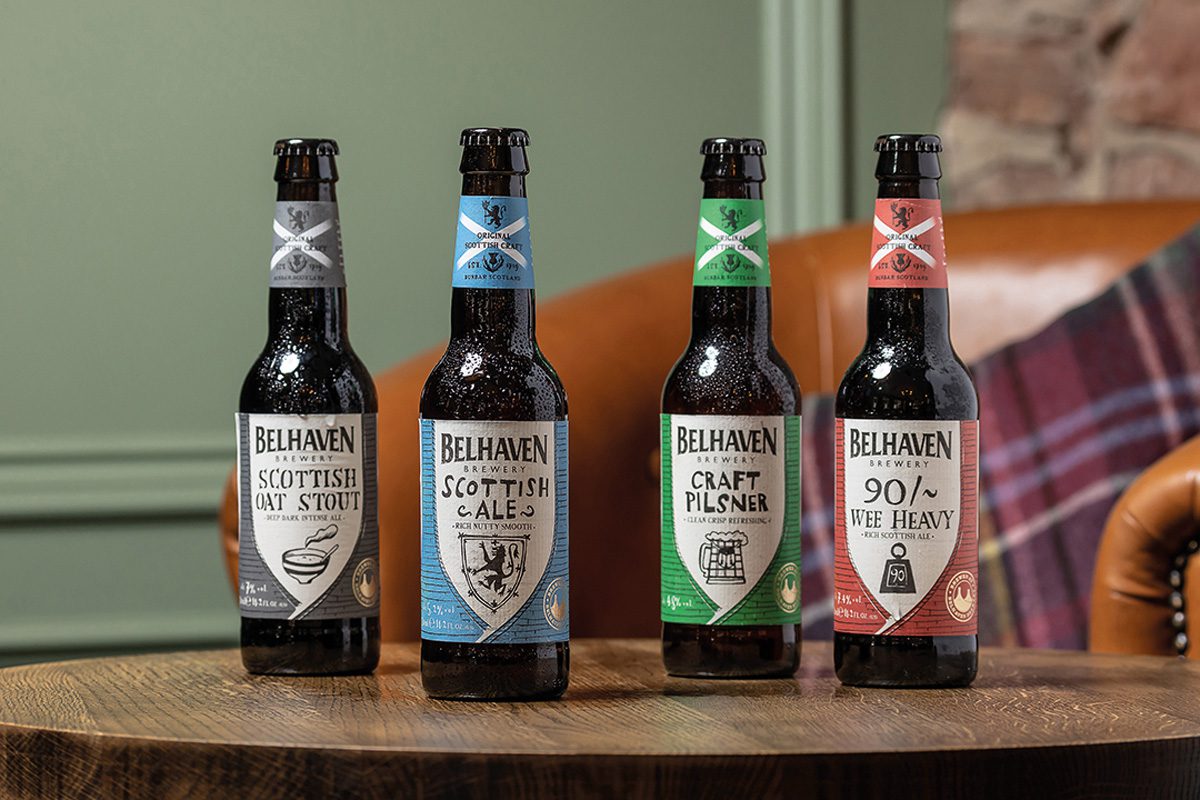 WHILE summer brings plenty of opportunities to party, a quieter night in with friends and family could appeal more to some consumers.
Desiring a more intimate and relaxed atmosphere, plenty of people could be inviting friends and family back to their houses to enjoy some of their favourite drinks.
It's with this in mind that Belhaven Brewery has pushed retailers to consider this more low-key social occasion in store by stocking up on more premium beer options that consumers can take the time to enjoy and appreciate.
Steven Sturgeon, marketing controller at Belhaven, said: "We are seeing increasing shifts in at-home drinking occasions and habits.
"While GB off-trade occasions are moving towards larger group occasions, Scotland sees more mixed pair and smaller group occasions, indicating that more intimate, low-tempo get-togethers are of increasing importance."
And with the opportunity to have a good drink, plenty of consumers will be looking for the right meal for the night and Sturgeon reckons provenance will count for this, too.
He said: "At Belhaven, we are keen to showcase the best Scottish foods.
"Our award-winning premium beers, such as Belhaven's Scottish Ale and Craft Pilsner, are perfect for summer and pair nicely with the season's food, such as cured salmon or langoustine."