Tastes from Japan come to the off-trade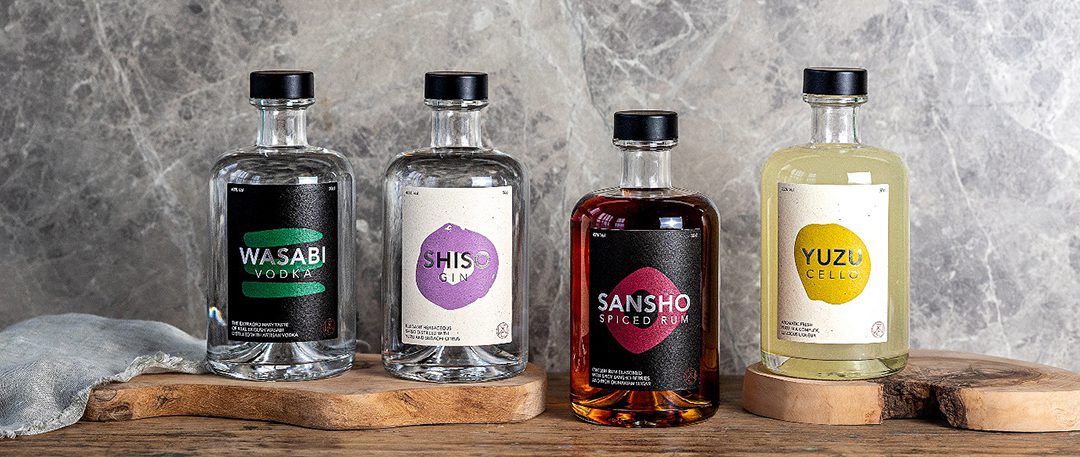 THE Wasabi Company and the English Spirit Distillery have teamed up to create four new artisanal spirits using flavours directly from Japan.
The new collection includes Wasabi Vodka, Shiso Gin, Sansho Spiced Rum and Yuzucello liqueur.
Each take a flavour from the Far East and incorporate them into the drink with Wasabi Vodka (£36 RRP) making use of the wasabi plant to deliver a fiery drink.
Shiso Gin (£36 RRP) makes use of the purple shiso leaf in the spirit along with only five other botanicals including Yuzu, Sudachi — a small citrus fruit — juniper, coriander and bay. Meanwhile the Sansho Spiced Rum (£36 RRP) makes use of shanso berries as well as Okinawan Sugar to create treacly layers of citrus and umami flavours.
And finally, Yuzucello (£29 RRP) is a Japanese take on the Italian Limoncello liqueur, swapping out lemons for the Japanese citrus fruit Yuzu.
All four come in 500ml bottles as well as four-pack of 50ml bottles.
Jon Old, founder of the Wasabi Company, said: "The Spirit of Japan range brings real Japanese flavours to English palates like never before in a stunning selection of four artisan spirits.
"They reflect the current interest there is in fine crafted English spirits and the broader, consumer trend for Japanese food and flavours."