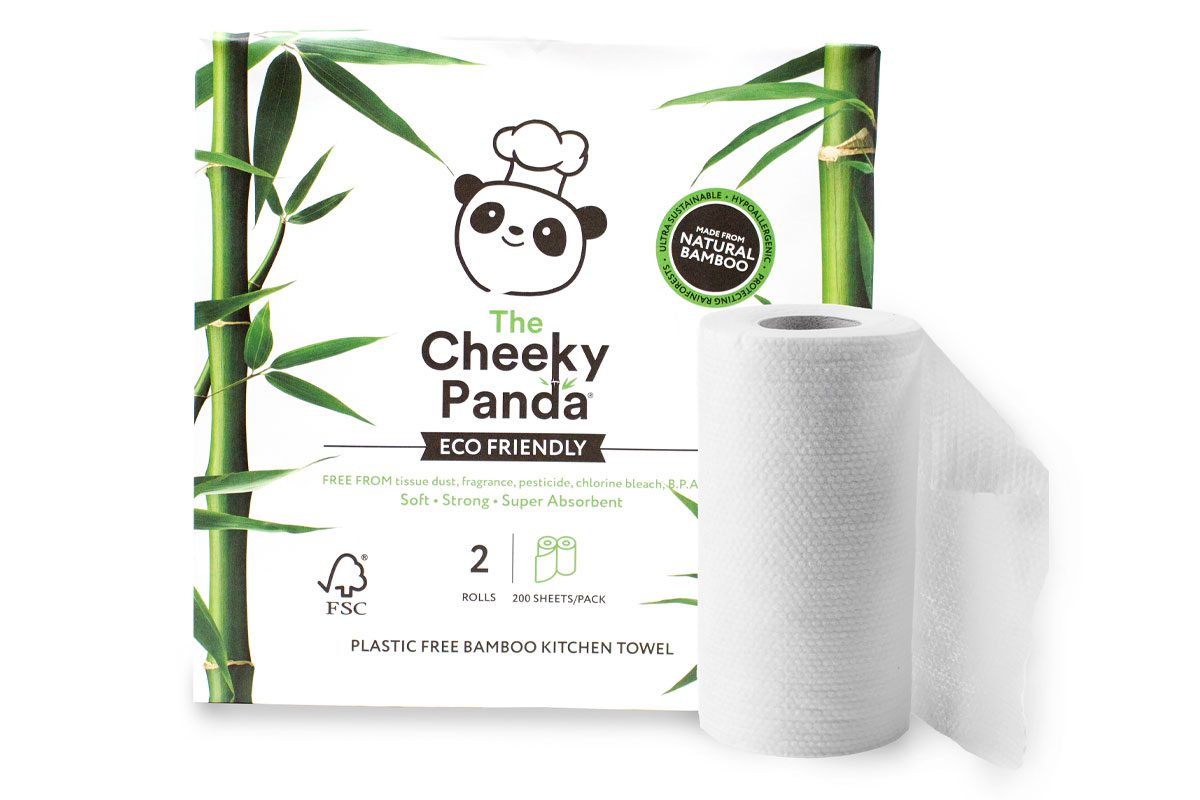 SUSTAINABLE options remain important considerations for consumers across the board, even when it comes to cleaning the house.
So having more environmentally friendly choices could make the difference between a purchase being made for some shoppers.
For that reason, Alex Winyard, UK FMCG sales manager at The Cheeky Panda Ltd, reckons the firm's household paper products could be on to a winner in convenience.
Winyard said: "The Cheeky Panda offers a range of household paper products that are made from ultra-sustainable bamboo, which has a lower carbon impact than recycled tree-based paper products. They are FSC and Vegan Society certified and our range of wipes, including antibacterial surface wipes, are cruelty-free certified."
The Cheeky Panda has a range of household paper items including toilet paper, kitchen roll, tissues and nappies.