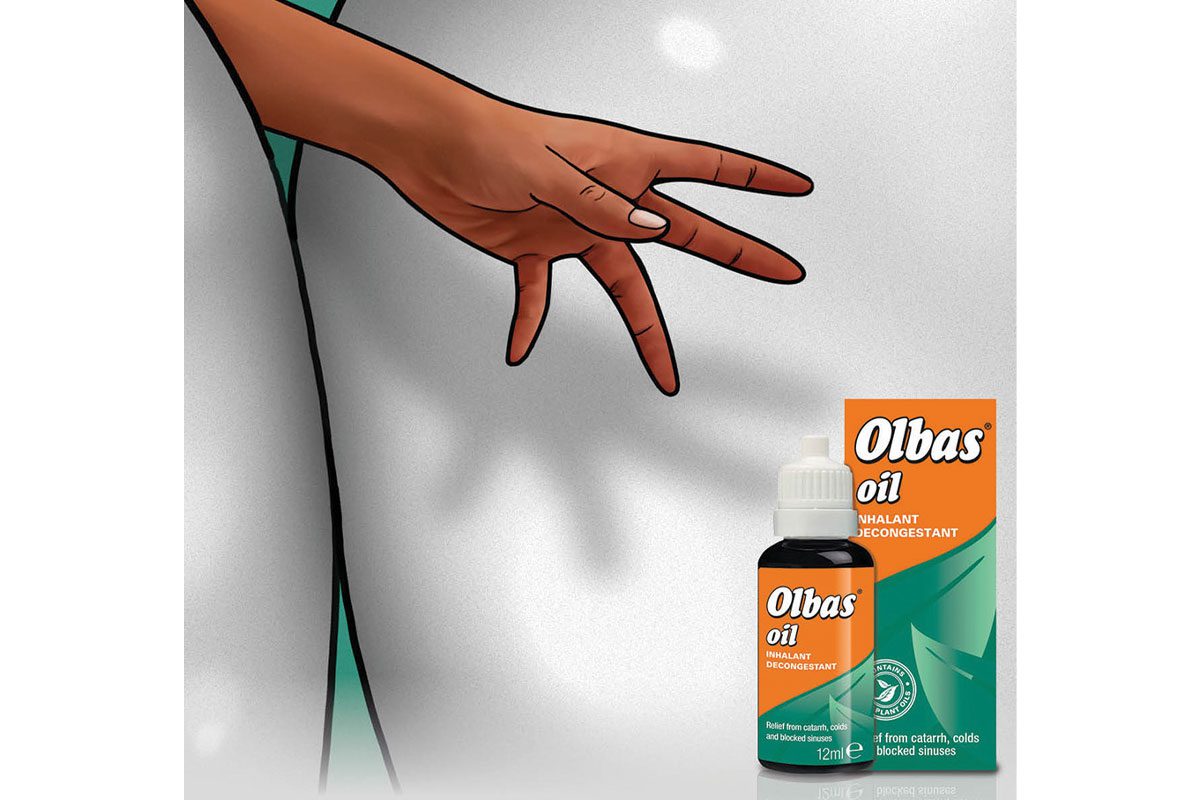 OLBAS will return to TV screens this month with a new advertising campaign.
The decongestant oil brand is being backed this winter by a £1.5 million media investment. This year's Olbas TV campaign was directed by commercial film director Anthony Farquhar-Smith, who has previously received accolades for his work on Corpse Bride and Fantastic Mr. Fox.
Further support for the brand will come in the shape of a PR programme scheduled to support retail sales throughout the peak cold and flu season.
Claire Campbell, brand manager at Olbas, said: "We are so excited to be launching a brand-new TV campaign this year.
"With previous TV advertising campaigns having such a positive impact on our sales, we feel confident that consumers are going to love this campaign just as much as our previous ones."