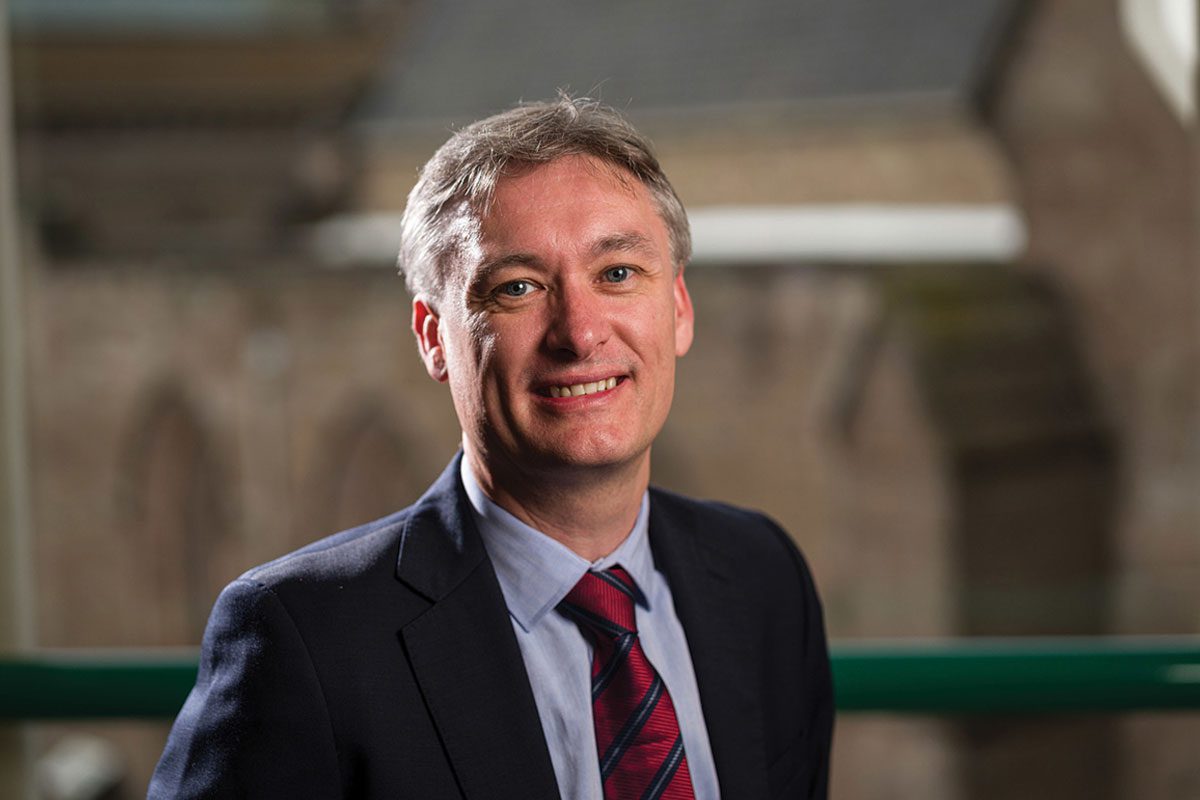 FORMER whisky industry senior player Iain Baxter has been named as the new chief executive of Scotland Food & Drink.
With more than 15 years' experience within Scotch whisky at Glenmorangie, Inver House International Beverage and Ian Macleod Distillers, Baxter brings a deep understanding of Scotland's food and drink industry.
He has also held senior management roles within housing associations and senior leadership in the rail industry.
He will start in his new role on 31 October, taking over from James Withers, who announced his departure after 11 years at the helm of the body in May.
Baxter said: "I am delighted to be joining Scotland Food & Drink at this dynamic time in our national food and drink story.
"We will, of course, face domestic and global challenges – not least the economic and environmental headwinds. But I am confident that Scotland is well positioned for strong growth."