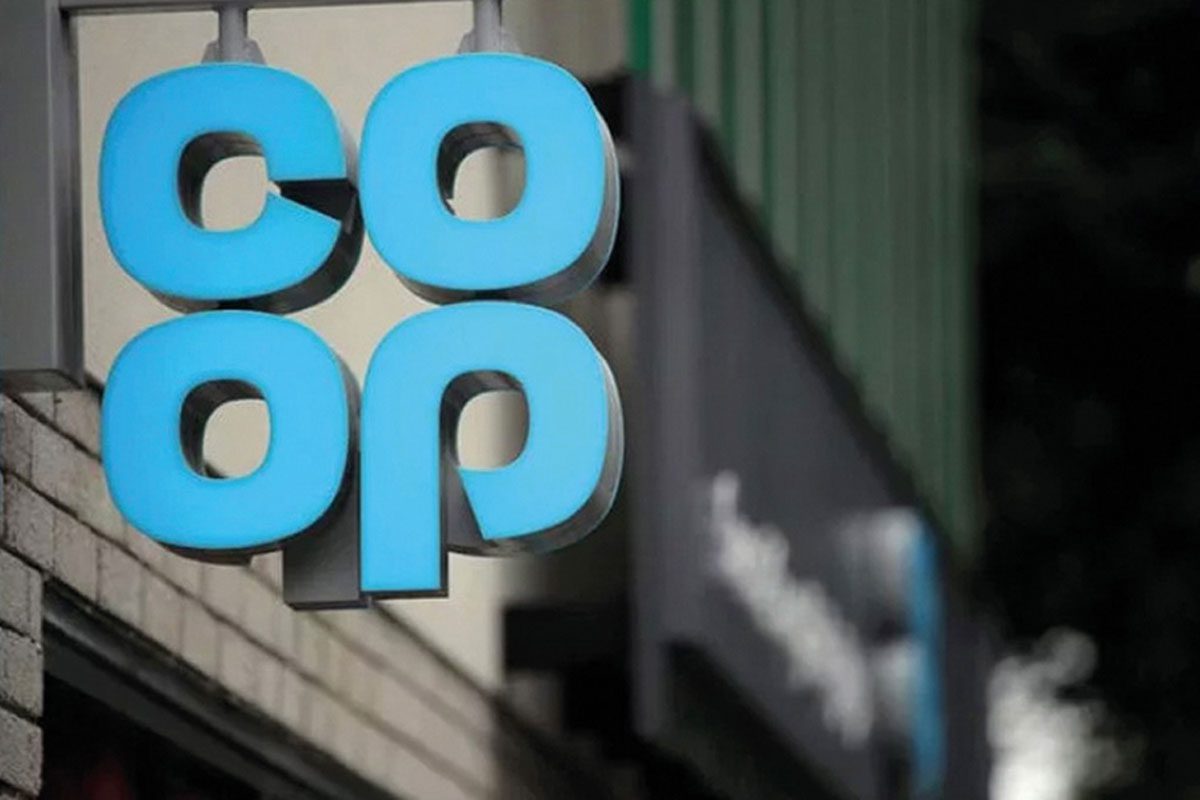 THE Co-op has appointed Shirine Khoury-Haq as its new group chief executive.
Khoury-Haq took on her new role on 23 August. The incoming chief executive described the Co-op as "the original business with purpose" and said she was "looking forward to delivering even more on this promise, working to co-operate for a fairer world."
Allan Leighton, chair of the Co-op, said he was delighted that Khoury-Haq had taken on the chief executive role.
"Shirine has proven leadership qualities and a deep level of transformational experience, and the Board has been impressed by her desire to prioritise on activity that will deliver a strong financial Co-op for our members, whilst maintaining a focus on our vision and wider social commitments," he said.