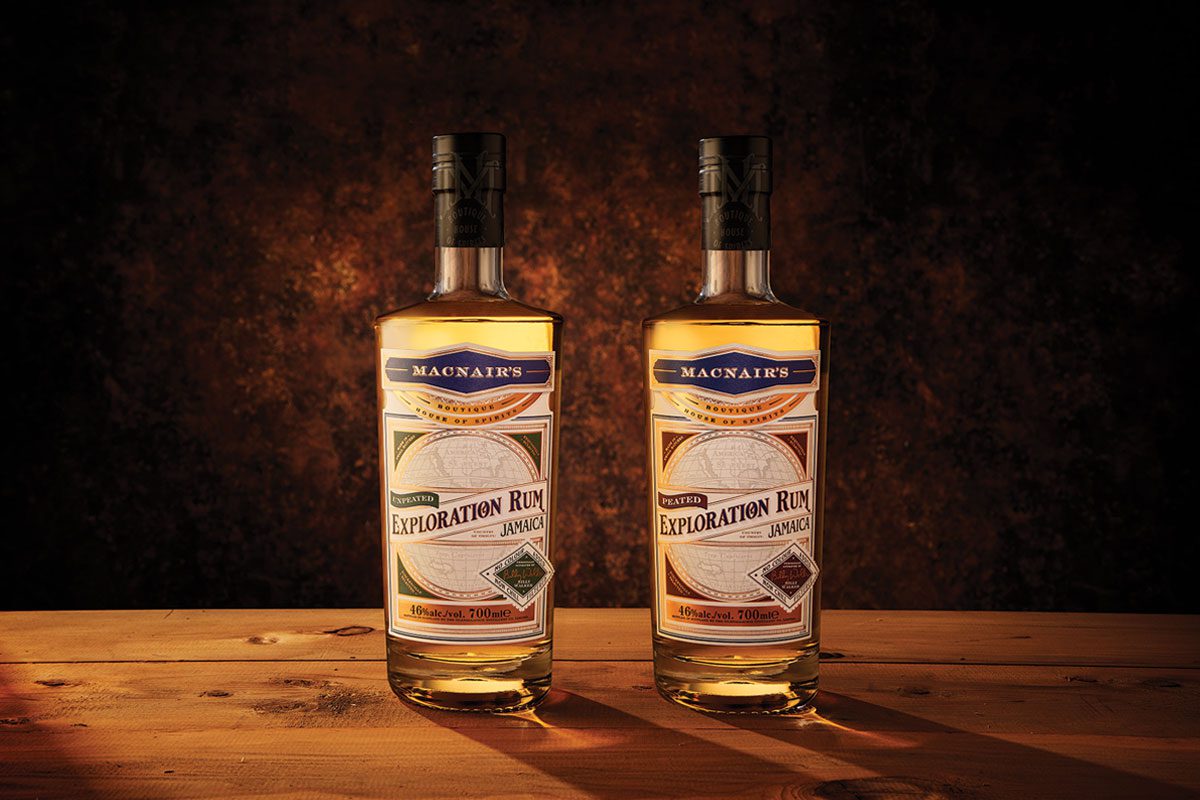 THE GlenAllachie Distillery's master blender Billy Walker has brought Jamaican flavour to Scotland with the latest additions to the MacNair's Boutique House of Spirits range.
Walker has crafted two small-batch rums, MacNair's Exploration Rum Jamaica Peated and MacNair's Exploration Rum Jamaica Unpeated. The rums are priced at £49.99 and £44.99 respectively.
To create the new rums, Walker headed to the Clarendon Distillery in south Jamaica, before bringing the spirit he crafted home for maturation in the colder Scottish climate.
Walker said he has been "delighted" by the "overwhelmingly positive and inquisitive response to our MacNair's Exploration Rum offering."
"We are founded on whisky but exploring a new spirits category has been an extremely enjoyable new challenge," he said.