Thompson offering new retail roles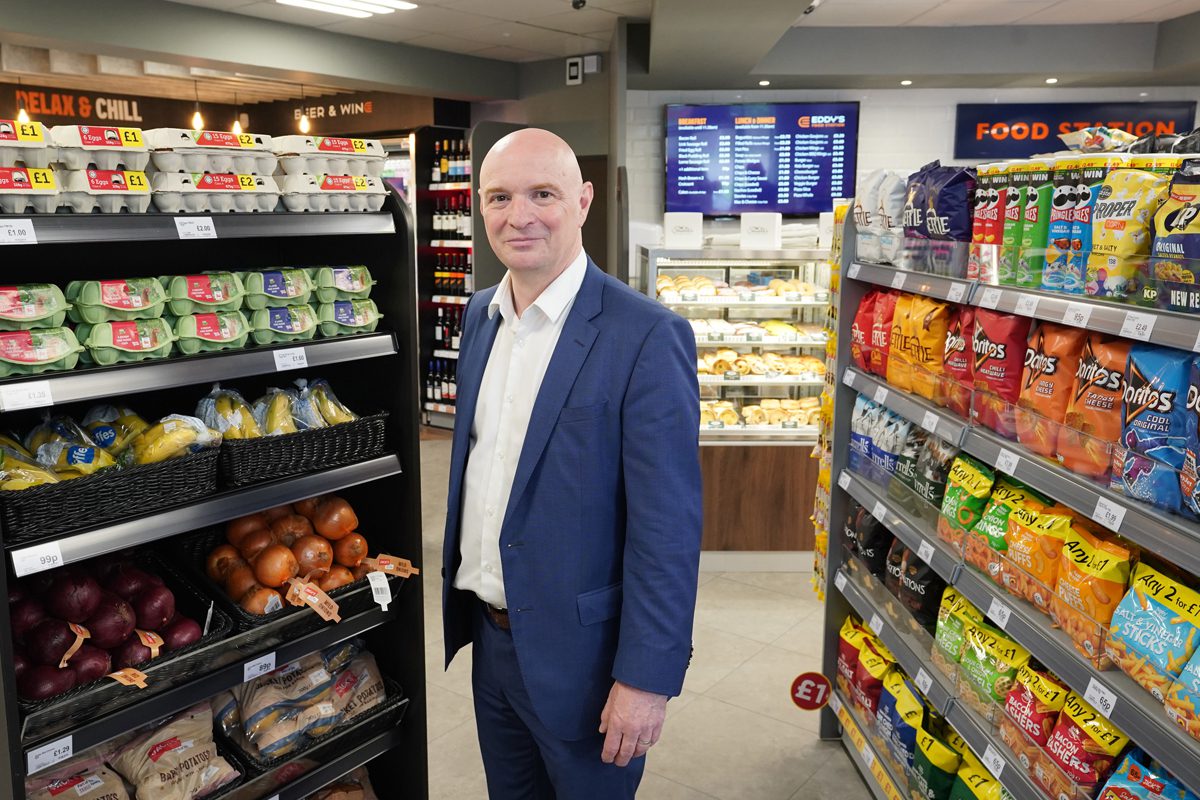 FORMER Morning, Noon & Night retailer Stephen Thompson is on a recruitment drive, as he prepares to ramp up expansion of his new Eddy's brand.
Thompson is on the hunt for store managers and a head of foodservice to facilitate further expansion.

The retailer, who is on track to open a further two Eddy's stores by the end of this month, is also in the market for more retail premises.
Thompson returned to the convenience retail sector in May, when he opened his first Eddy's store in Alloa. It is the first in what the retailer hopes will be an estate of around 30 stores, employing in the region of 500 staff.
The former chairman of Scottish Premiership football club Dundee United, Thompson told Scottish Grocer he has re-entered the retailing fray out of a passion for the sector.
"It's an industry I've always enjoyed, I love the industry, I've always got a buzz out of it."
For potential Eddy's store manager candidates, Thompson said the role represents a chance to get in on the ground floor of an organisation with plenty of potential.
"Because our ambition is to grow, there will be opportunities for people to come in, prove themselves and potentially progress within the company," he said.