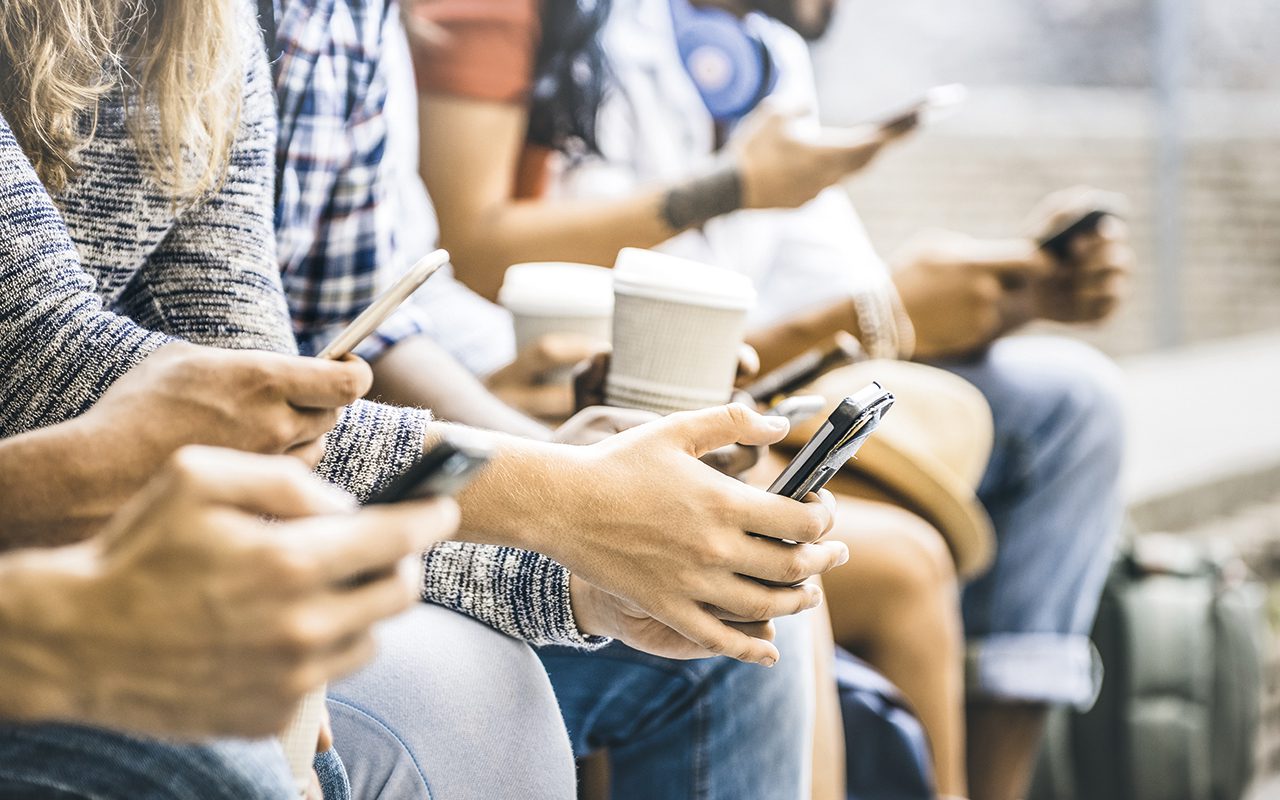 THE Proof of Age Standards Scheme (PASS) has called for new age verification technology on smartphones.
Working in partnership with the Age Verification Providers Association, PASS is looking for new technology that will allow people to prove their age using their smartphones.
To ensure a smooth implementation of the tech, PASS said it will consult with UK Hospitality, the Retail of Alcohol Standards Group and the Association of Convenience Stores.
Baroness McIntosh of Pickering, chair of the PASS board, said the scheme "needs to move with the times."