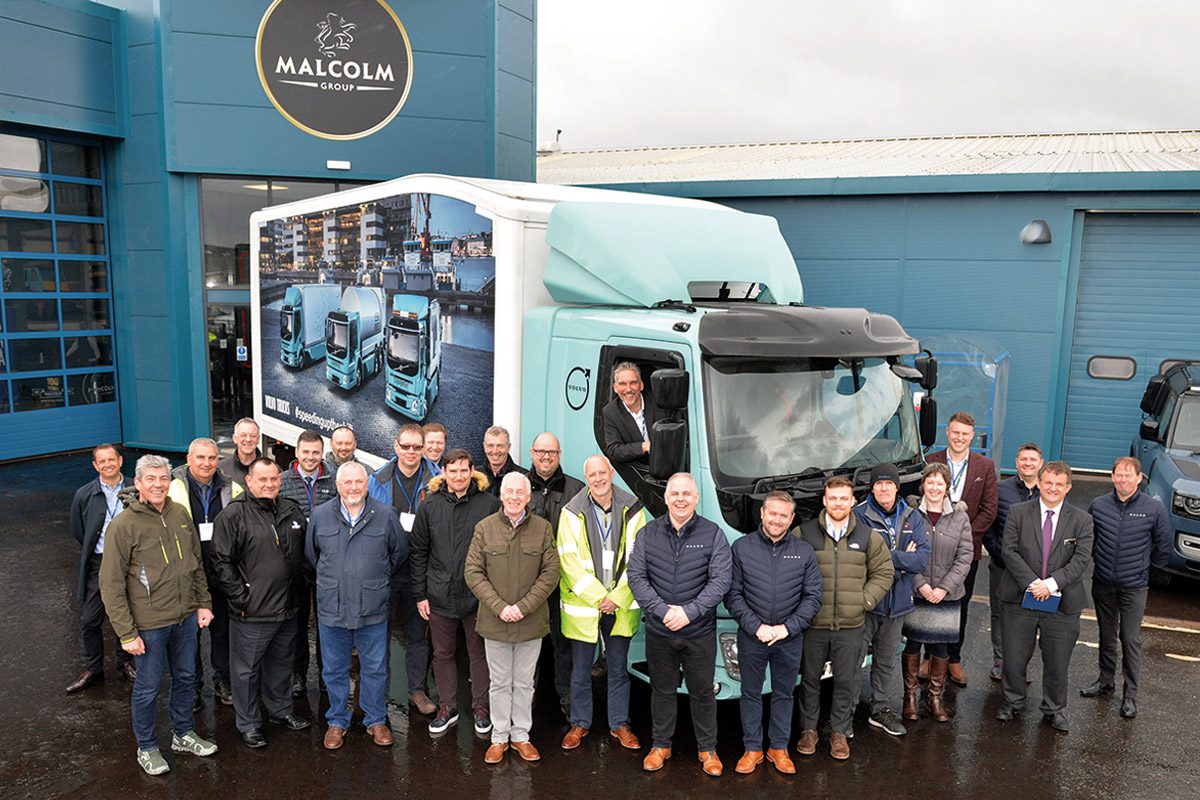 THE Scottish Wholesale Association has joined Transport Scotland's Zero Emission Truck Taskforce.
Running until March 2023, the taskforce brings together industry leaders from across road haulage, logistics, manufacturing, energy and finance sectors as they investigate the transition to zero-emission trucks.
SWA has already taken steps to support the transition. The association recently partnered with Volvo Trucks to offer its members insights into the electric vehicle and infrastructure market.
Colin Smith, chief executive of the SWA, said: "We're working at pace to explore opportunities and find solutions as we start planning the transition to zero-emission trucks, so we're honoured to be invited by the Scottish Government to sit on the Zero Emission Truck Taskforce."