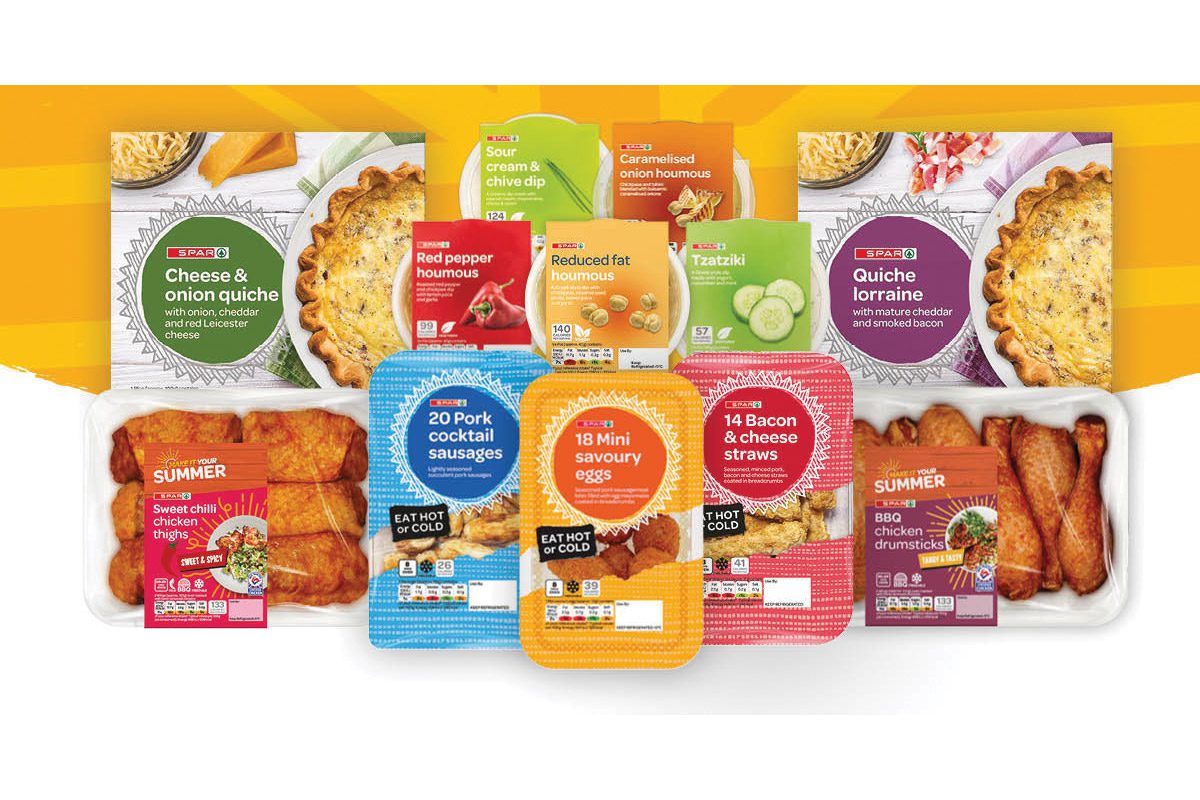 SPAR is stepping into summer with a whole new seasonal range for its retailers.

This year's 59-SKU Spar Brand summer range sees successful lines from last year return as limited editions, as well as a host of new products for 2022.
New additions to the range include Spar Chorizo style sausages, Jumbo Hot Dogs, Quiches and range extensions in Dips. Promotions include 2 for £6 and 2 for £8 bundles across a selection of barbecue products.
Spar UK is supporting the launch of its summer range with activity across social media, including video content on Instagram and TikTok.
Joanne Cramer, senior brand manager at Spar UK, said: "This is a huge opportunity for stores to support Spar own label.
"We see stores that engage early and support the new lines to maximise seasonal performance reap the benefits.
"Shoppers to our stores can get great quality and value from choosing some of our award-winning hero lines."