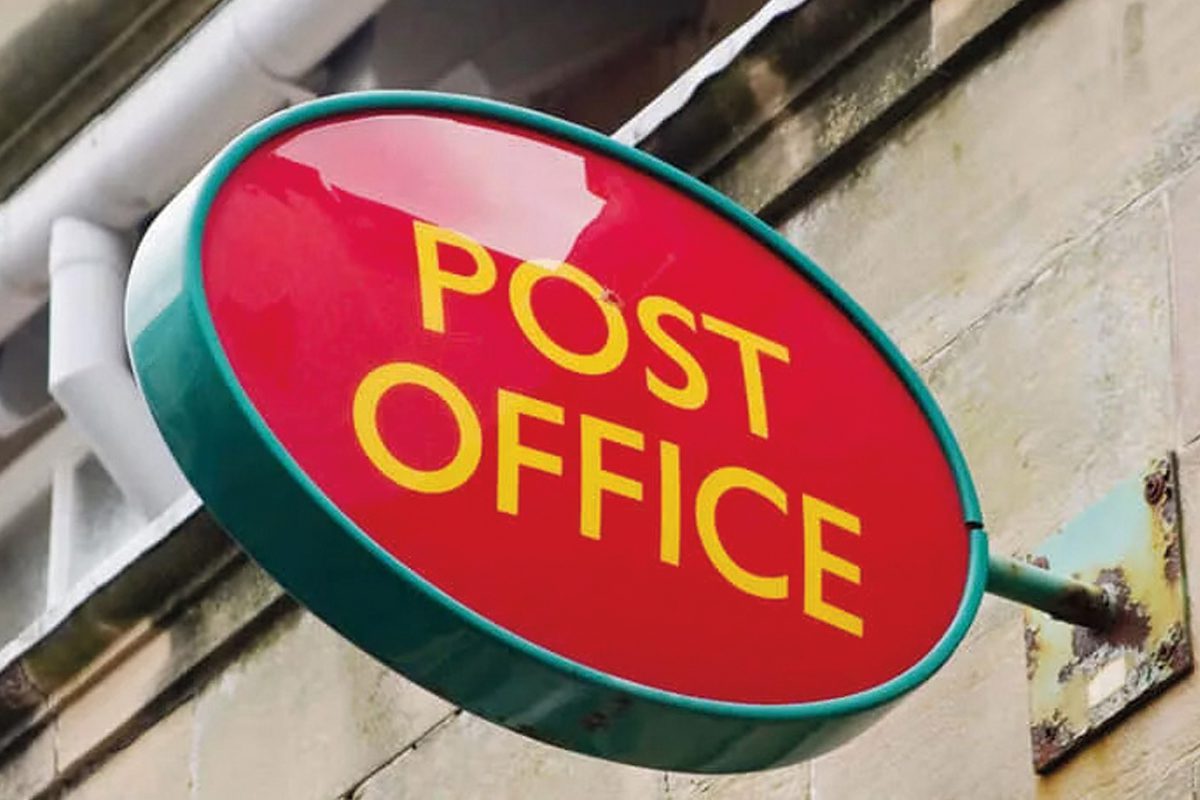 SCOTTISH postmasters provided harrowing testimony at hearings for the ongoing Post Office Horizon IT Inquiry, held in Glasgow last month.
The hearing opened with Edward Brown, who ran the Cardonald Post Office with his wife Catrona for 21 years. In that time, Brown estimated the couple paid close to £85,000 to the Post Office due to Horizon errors.
Reading a statement from his wife, who chose not to attend the proceedings, Brown said: "I can never be compensated for the family time lost, the holidays the children did not have and the time we did not spend."
Chris Dawson, the former postmaster for Pitlochry Post Office, explained how a mistake an employee made when calculating sales for a local off licence, accidentally entering an extra zero, led to a shortfall of £37,800 on the Horizon system.
After explaining this to the Post Office, Horizon continued to display a shortfall of £17,500 which Dawson decided to pay back in £500 monthly instalments. However, his business was audited and he received an interview under caution and was suspended from the Post Office.
Despite the suspension, Dawson was still liable for rent and bills, which he was unable to pay. He told the hearing how he was forced to file for bankruptcy, how his marriage broke down and how he suffered from depression.
He said: "Looking back now, I was just a disaster. I felt paranoid, I felt people were speaking about me, I had a fear of leaving the house.
"When I did leave the house, it would be at night-time in the dark. I didn't feel like I was myself; I was a shadow of myself."
Dawson was one of hundreds of postmasters accused of fraud based on Horizon system data. Over a period of years, the faulty nature of Horizon was challenged in court by more than 700 postmasters prosecuted between 1999 and 2015, some of whom served jail time.
In December 2019, the Post Office agreed to settle with claimants and admitted to the shortcomings of the Horizon system.
Nancy Chant, who has run Crookfur Post Office since 1986, told the hearing of the impact the Horizon scandal had on her. Chant was the victim of two false shortfalls: £8,000 in 2007 and £3,000 in 2010.
She said: "Now that I've learned that the Post Office, while asking me to pay for these shortfalls, knew that the system was unreliable, I feel betrayed and very angry.
"I would like to see everyone get their money back that they had to pay to the Post Office, I know what I lived through was scary, but my heart goes out to those who were prosecuted."