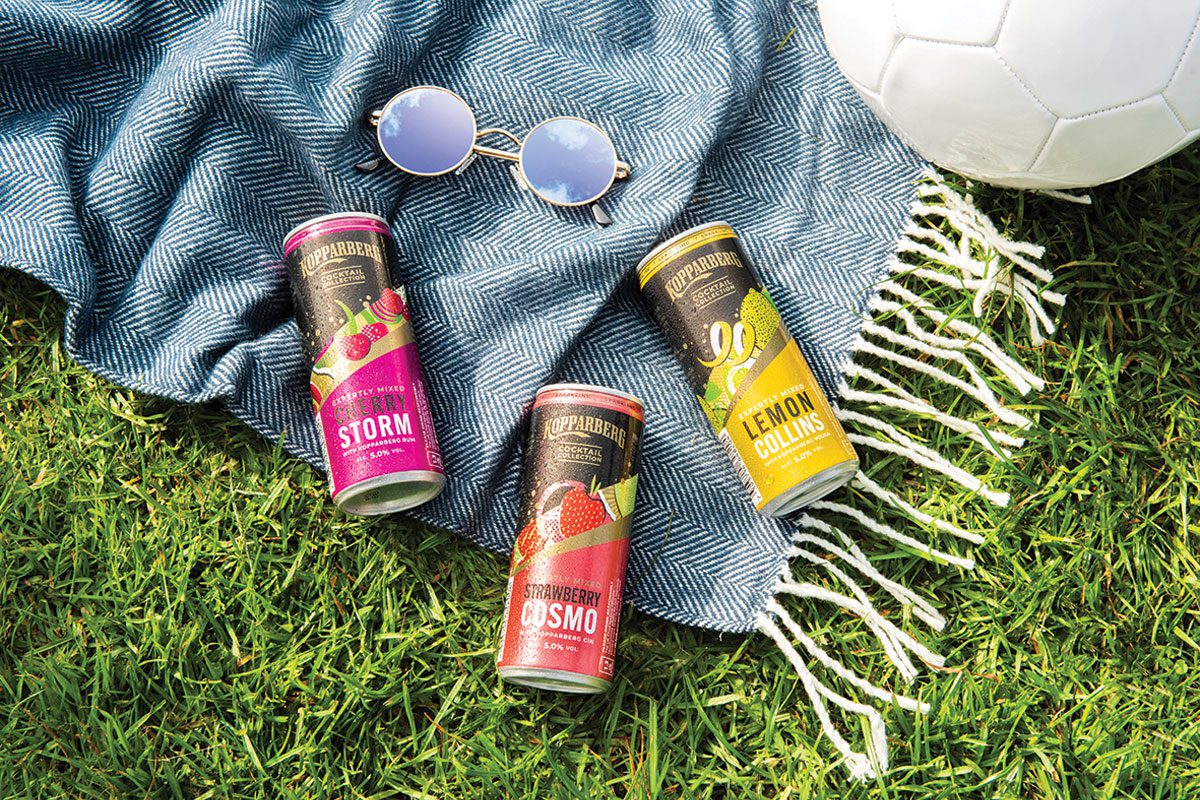 KOPPARBERG has expanded its ready-to-drink range with the launch of three new grab-and-go sparkling cocktail cans.
Each cocktail puts a Kopparberg twist on a classic serve, with the brand's spirits range providing the base spirit for each variant. The three new sparkling cocktail variants are: Cherry Storm, Strawberry Cosmo and Lemon Collins. Each flavour is available in a 250ml slimline can.
Rob Salvesen, head of marketing at Kopparberg, said: "Classic cocktails over the years have always had bold fruity flavours.
"As experts in premium fruit refreshment and with more young drinkers than any other brand in the UK, we felt it was a natural extension for the brand to reach into the growing and exciting RTS category but wanted to add something different to the category with our modern take on classic cocktails.
"Expertly mixed and with a flavour profile that is refreshing and accessible, we wanted to create a sparkling cocktail collection that brought even more shoppers to this exciting, growing category."