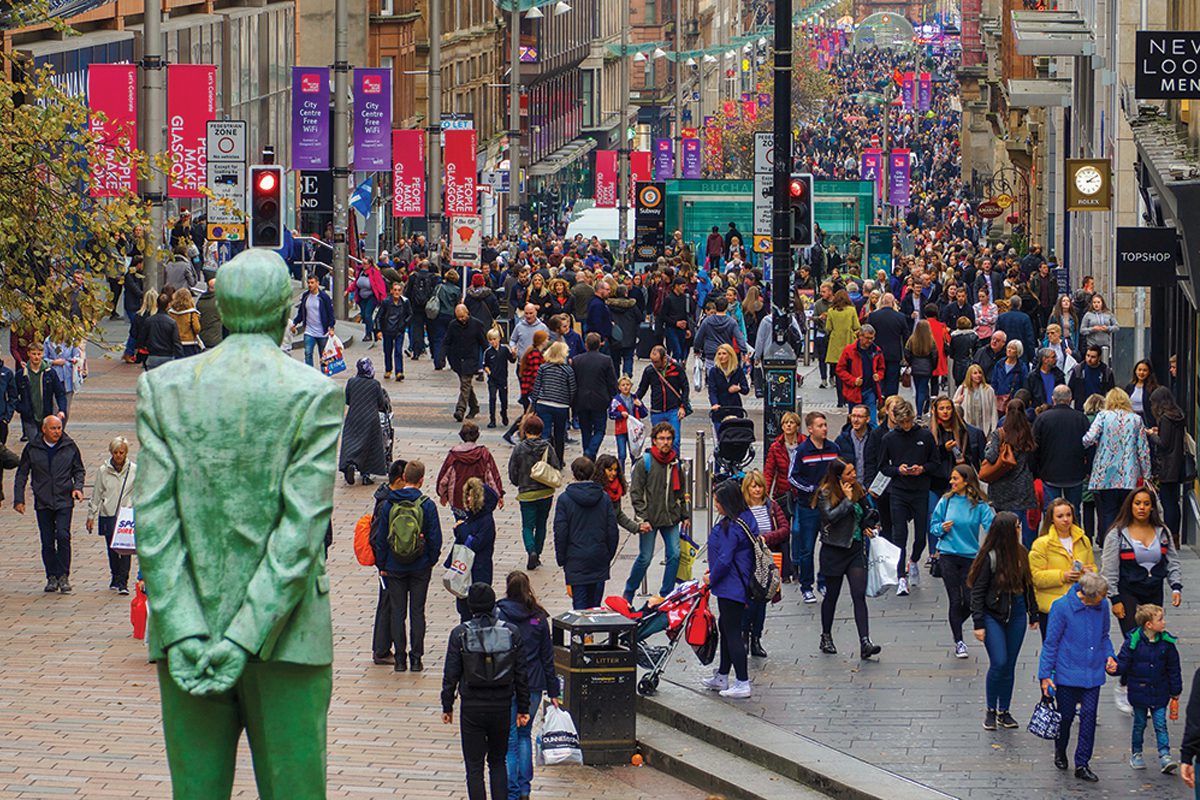 TOTAL retail sales have returned to pre-pandemic levels according to the data published by the Scottish Retail Consortium (SRC).
The latest sales monitor report, collated by KPMG, found total retail sales in Scotland had increased by 0.6% in the five weeks to 2 April, when compared to the same period from 2019.
Total food sales in Scotland also increased by 6% when compared to March 2019.
A return to pre-pandemic levels will be benefiting some retailers, but Ewan MacDonald-Russell, head of policy for the SRC, warned that inflation has played a role in lifting total sales figures.
"This is the first time sales have been close to pre-pandemic levels since the Covid crisis hit and coincides with the removal of nearly all Scottish Covid restrictions.
"However, these improved figures are at least in part a result of rising shop prices as retailers grapple with a host of inflationary costs," he said.
Paul Martin, UK head of retail at KPMG, said that while the return to pre-pandemic sales was promising, it is still "too early to call this a return to normality," as consumers face a "cloud of geopolitical and macro-economic uncertainty which has the potential to dampen consumer confidence and spending power in the months ahead."