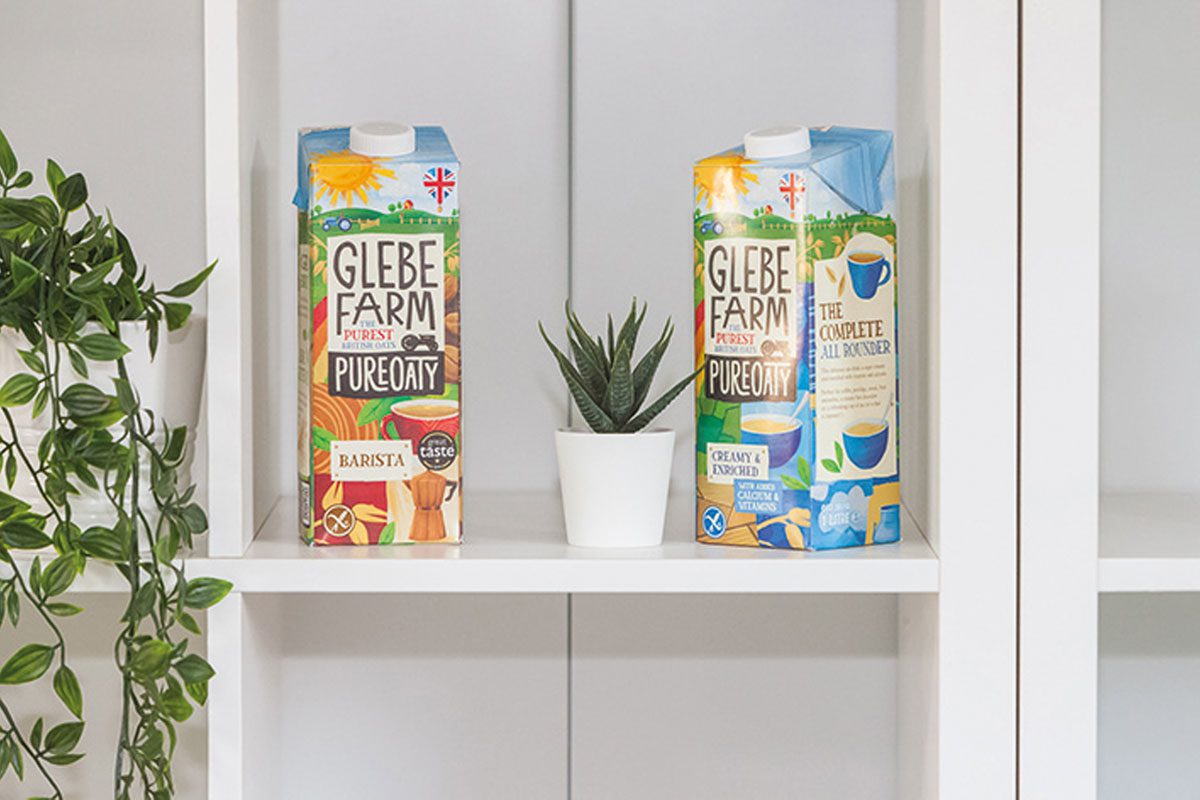 FREE from milk options are now commonplace, but not all dairy alternatives are created equal.
Phillip Rayner, co-founder of Glebe Farm, said it's important for retailers to be aware that there is a "short supply" of brands that cater to both gluten-free and dairy-free customers.
Rayner said Glebe Farm has embraced both categories and runs a dedicated gluten-free production line for its oat milk range, ensuring no other grains contaminate the process.
"It's important to choose a product for oat milk coffee drinkers that guarantees gluten-free oats. All of Glebe Farm PureOaty is completely gluten free and made from just four natural ingredients – British gluten-free oats, sunflower oil, water and salt," he said.