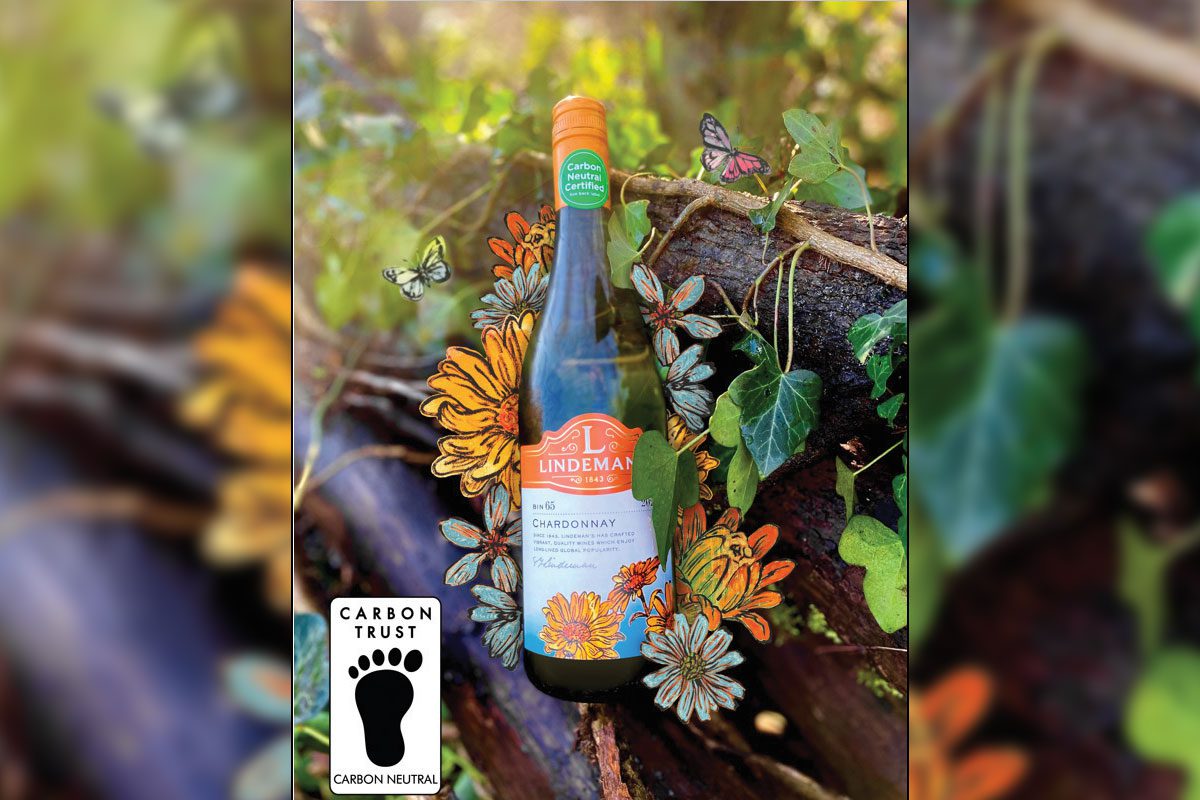 CARBON Neutral certification takes centre stage in the new campaign for Lindeman's wine.
The brand's Step into the Sunshine campaign returns this summer in a bid to drive awareness of the wine brand's CO2-free status. The campaign will also see Lindeman's appearing on TV, sponsoring Channel 5's Spring Time on the Farm.
Lindeman's has also partnered with climate action group Ecologi. An on-pack promotion, running from 1 July to 31 August will see Ecologi plant one tree for every Lindeman's bottle sold.
Ben Blake, marketing director at Treasury Premium Brands said: "There is a clear demand from consumers for more sustainable wines and they should be able to experience wine that is sustainably grown, made and packaged."