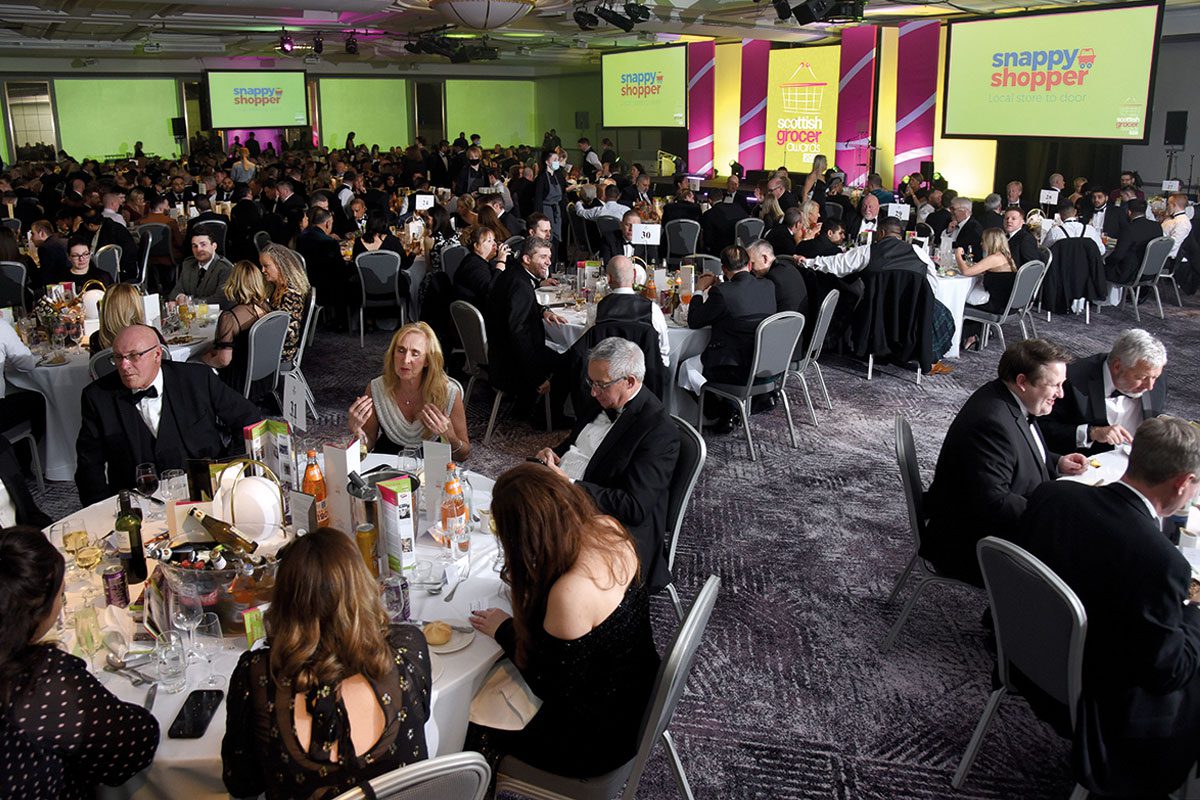 THE Scottish Grocer Awards are back, which means now is your chance to celebrate a year of hard work and excellent retailing.
Entries are open for the Scottish Grocer Awards 2022, and we're on the hunt for some of the best talent in the country.
There are 14 categories to choose from in this year's awards, meaning there should be something for everyone.
If you'd like to book your place at our gala awards ceremony, to be held at the Hilton Glasgow on Wednesday 2 November , then don't delay.
Entering is simple, just head over to scottishgrocer.co.uk to access our dedicated Scottish Grocer Awards site.
Tell us why you, your store or your staff are worthy of recognition and hopefully, we'll see you on the judging trail soon.