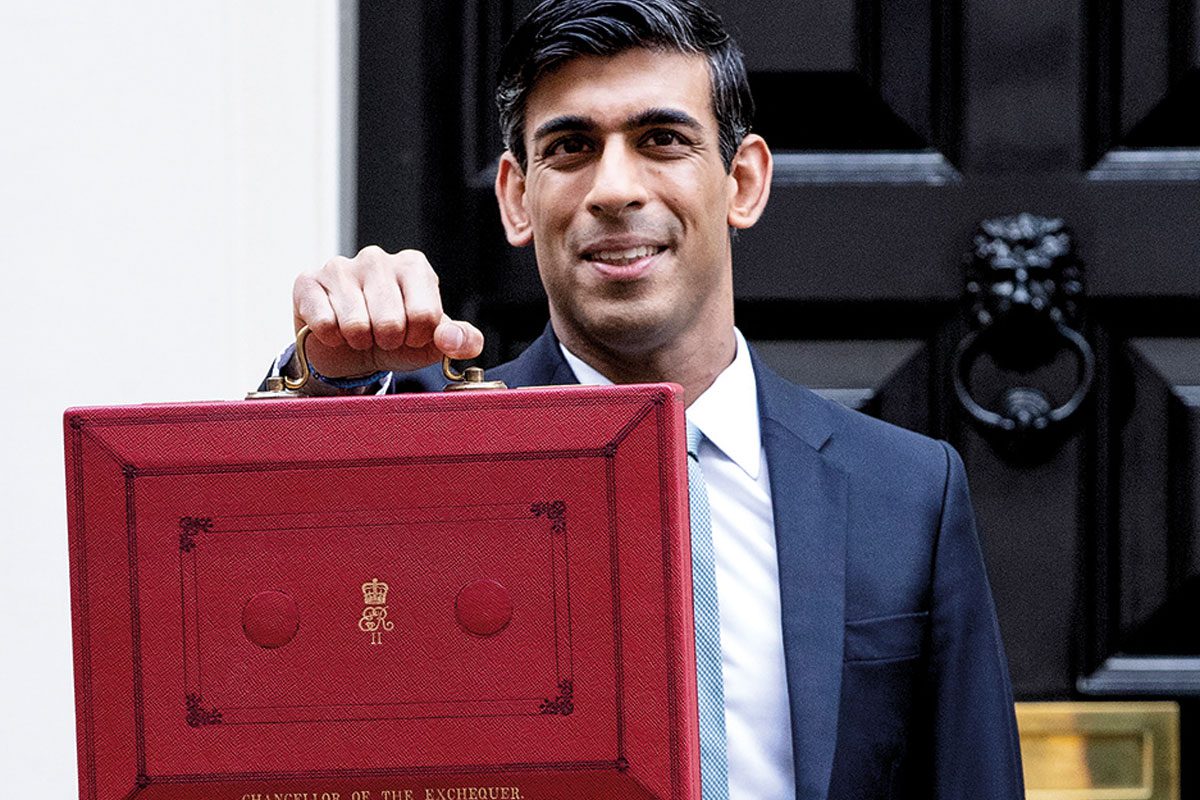 CHANCELLOR Rishi Sunak's Spring Statement was met with muted praise from supply chain stakeholders last month, with calls for more to be done in the face of rising fuel prices.
Sunak cut fuel duty by 5p on 23 March, while also announcing a £3,000 increase to the National Insurance threshold which will go live in the summer.
The UK treasury claims that, "when compared to uprating fuel duty" in the 22/23 tax year, the 12-month duty cut represents a saving worth around £100 for the average car driver, £200 for the average van driver and £1500 for the average haulier.
The Road Haulage Association welcomed the duty cut, but warned more must be done to ease pressure on the supply chain.
Rod McKenzie, RHA executive director, said: "Cutting fuel duty is a common sense move and will be a boost for the economy, but more could have been done.
"The Chancellor missed an opportunity to announce a rebate to relieve more pressure on businesses.
Helen Dickinson, chief executive of the British Retail Consortium, praised Sunak's decision to raise the National Insurance threshold, which will no longer be paid on earnings below £12,570 from July.
"This reduction will come as a welcome relief for consumers at a time when households across the country are squeezed by the cost of living crisis," she said.
Dickinson did add that rising energy bills and high inflation would still leave many households facing a fall in their discretionary income over the course of 2022. She also called for Sunak to improve the Apprenticeship Levy, by "improving the flexibility" of the way funds are spent
"We urge [the Chancellor] to introduce measures which allow high-quality short courses in functional skills, allow Levy funds to cover associated training costs, and allow a wider range of courses to be supported," she said.