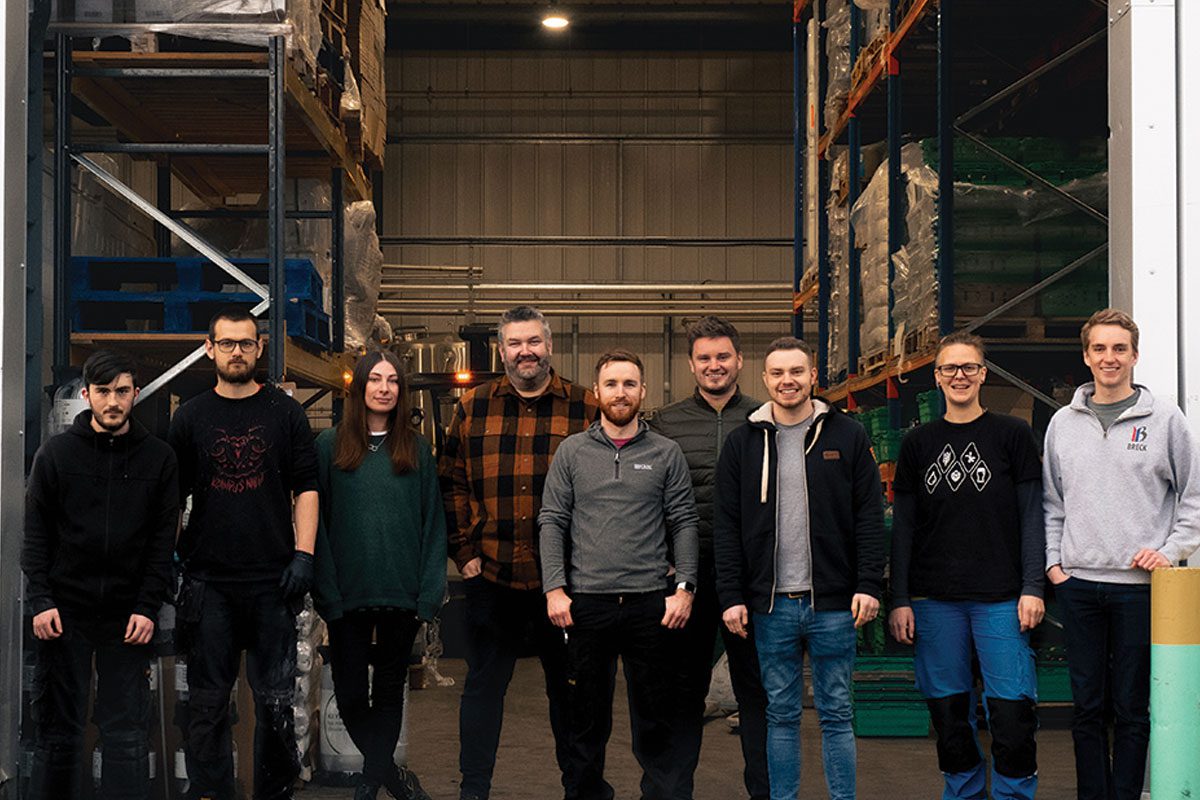 VAULT City Brewing has adopted a four-day workweek, claiming to be the first commercial brewery in the UK to do so.
The Edinburgh-based brewer, known for its fruit infused sour beers, has been phasing in the new working schedule since last April.
Vault City's four-day week experiment has coincided with a significant increase in sales for the brand, with turnover up 175%.
Steven Smith Hay, co-founder of Vault City, said: "A four-day working week is completely unheard of in the brewing world, an industry which has developed a reputation for long hours and hard graft.
"To be honest, that was part of my motivation – to create a different way of working. It hasn't come without its challenges, though."