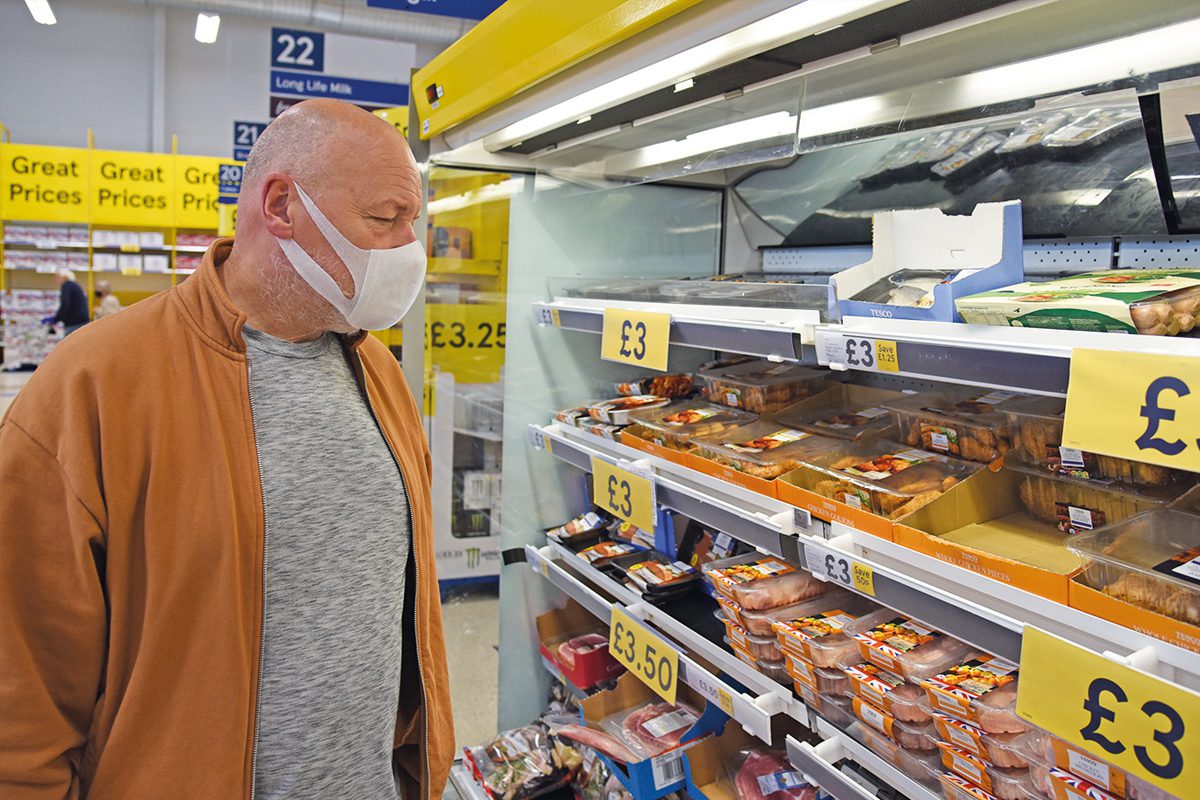 THE legal requirement to wear face coverings in Scottish shops will end on 18 April – subject to clinical advice – the First Minister has announced.
Nicola Sturgeon has unveiled plans to end the legal requirement to wear masks in certain indoor settings in Scotland "on a phased basis." On 4 April, places of worship, marriage ceremonies and funeral services will be the first to see the requirement dropped.
The First Minister said the phased approach "strikes a balance" between the government's desire to remove the last remaining legal Covid restriction, and "the common sense need for continued caution."
In her address to the Scottish Parliament, Sturgeon highlighted the high levels of Covid hospitalisations that are applying pressure to an NHS that is already under "severe strain".
"Our assessment is the virus at this stage continues to present a medium threat, however we do remain optimistic that it will move to being a low threat during the course of the spring," she said.
The last remaining Covid restriction in Scotland, face coverings rules were initially scheduled to end on 21 March. In February, the Scottish Government announced its intention to lift the remaining Covid rules on that date, however last month the change was postponed.
At the time, Sturgeon said this was due to a spike in case numbers, and acknowledged the decision would be a disappointment for affected businesses and service providers.
The rules on face coverings first came into force on 10 July 2020 as part of a raft of legal measures aimed at slowing the spread of Covid.