Younger adults driving category success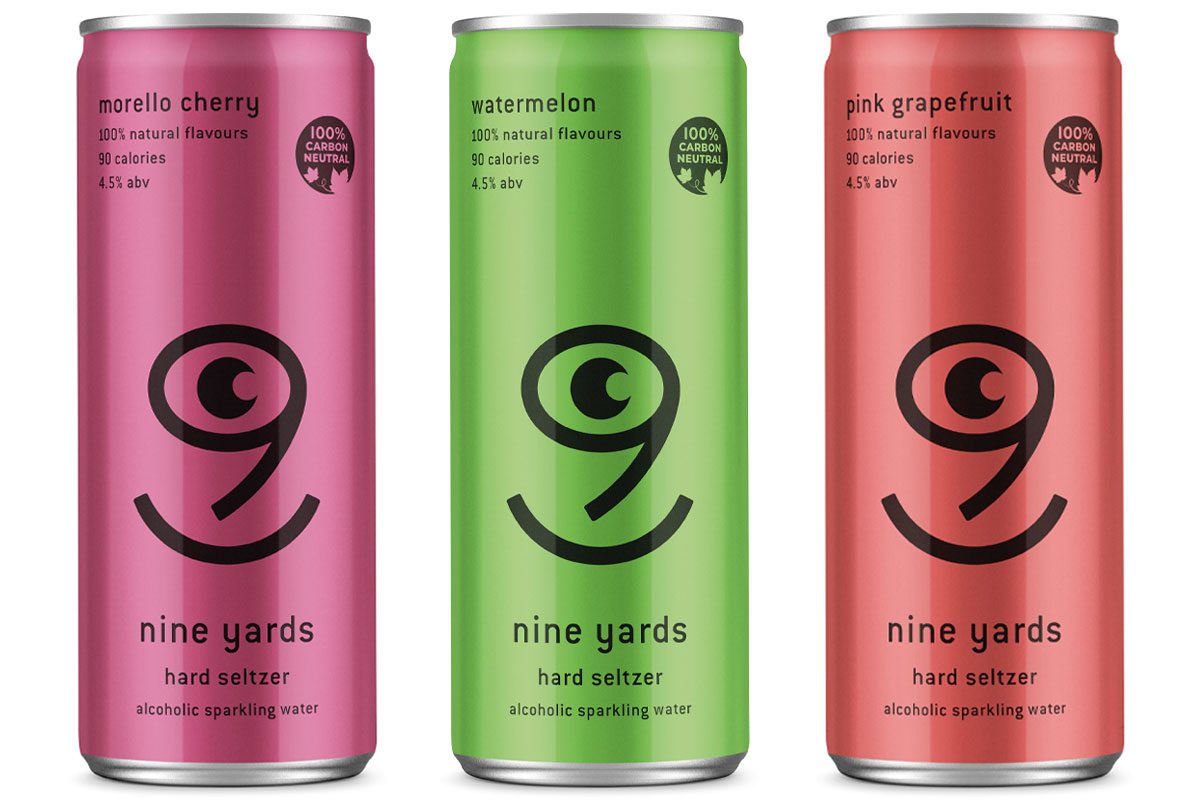 LOW and no alcohol options appear to be gaining ground in the on and off trades, with RTDs and hard seltzers being no exception.
According to Tom Smith, marketing director at Accolade Wines, "increased focus" on moderation will see low/no options grow in importance this year, with sales projected to rise 31% by 2024.
Smith highlighted Accolade Wines' own dedicate seltzer line, Nine Yards, as the kind of brand that is set to capitalise on this growth.
"2020 saw a boom in the trend for seltzers and there has been a big growth in awareness of low and no offerings – these have been particularly successful in the convenience channel indicating that health, moderation and sustainability (with reduced chance of waste from small formats) remain a priority for consumers.
"Over the next five years, hard seltzers are likely to see the highest growth rate within the UK's RTD category," he said.
Launched in July 2021, Nine Yards is available in three flavours: Pink Grapefruit, Watermelon and Morello Cherry. Each is made from 100% natural flavours and contain no added sweeteners. All three flavours are 4.5% ABV and available in 330ml cans. They are also vegan friendly and gluten free.
According to Smith, seltzer brands like Nine Yards appeal to younger drinkers. Accolade reckons it can appeal further to this demographic segment through its Echo Falls Rosé Seltzers.
He said: "Millennials are the key demographic purchasing hard seltzers for a variety of reasons. More likely to be health conscious and body conscious, Millennials place a greater emphasis on product information such as calorie-content, making Echo Falls Rosé Seltzer the perfect option with just 68 calories per can.
"Similarly, this demographic is open to trying new drinks and formats, especially from established brands such as Echo Falls.
"Targeting this group is key to driving hard seltzer sales."
Launched in August 2020, Echo Falls Rosé Seltzers range comprises a trio of fruit flavours: Blueberry and Hibiscus, Strawberry and Pink Pepper, and Raspberry, Lychee & Rose.
All three 4.5% ABV seltzers are available in a 250ml can format.
Displays done right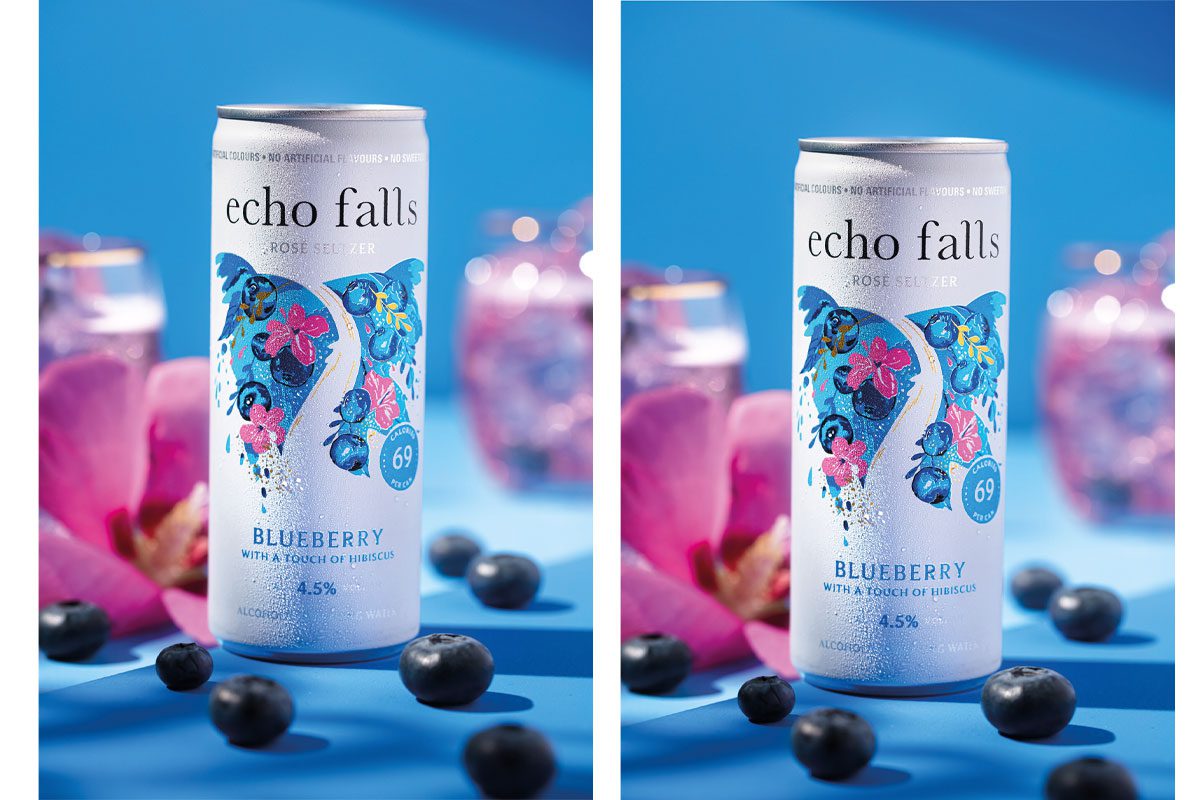 Top hard seltzer merchandising tips from Accolade Wines:
• Offer a broad range across key styles, as well as stocking key brands.
• Make sure RTD cans are chilled for immediate consumption.
• Highlight appropriate gifting options and cater for seasonal changes.
• Popular brands front and centre.
• Pairings and bundles for ease of purchase.
• Educational snippets to help make informed purchase decisions.