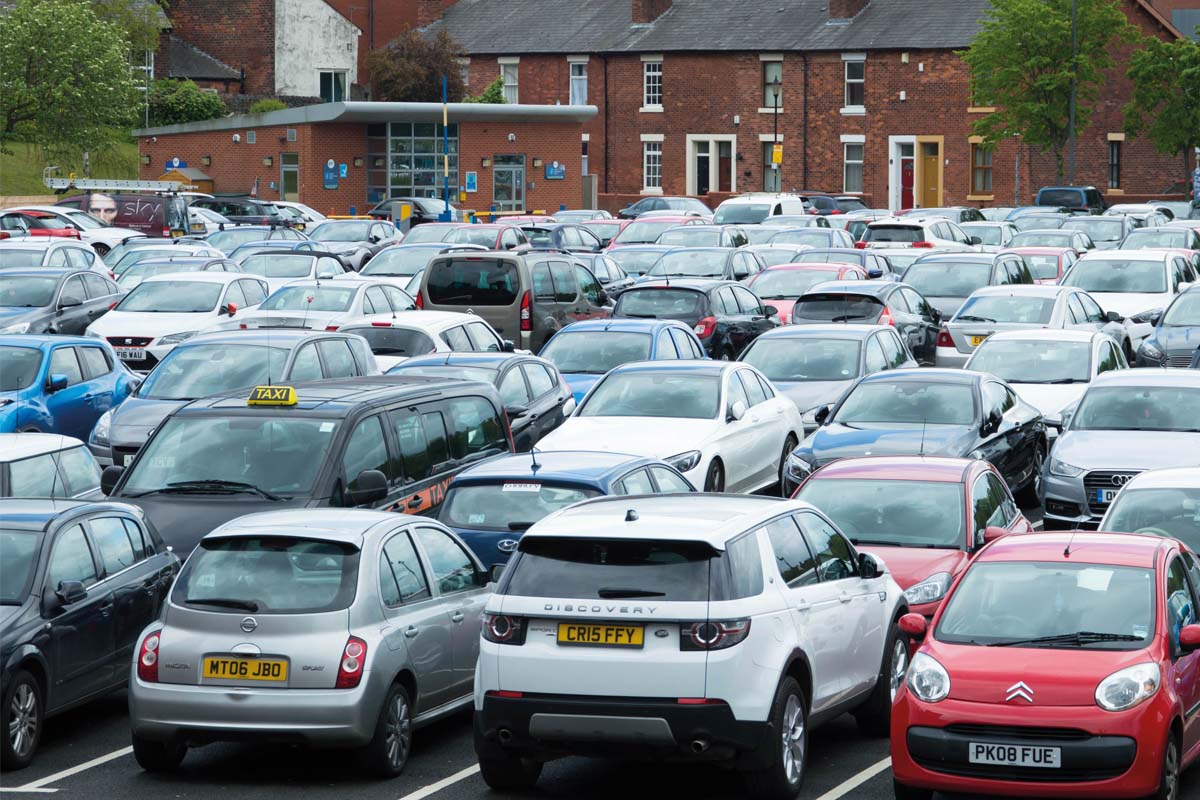 THE Scottish Parliament's transport committee has voted in favour of allowing Scotland's 32 local authorities to introduce workplace parking levies.
From 4 March, councils will have the power to tax businesses for employee parking spaces.
Under the new powers, local authorities will be able to set levy rates and choose what size of businesses will be required to pay – should they choose to introduce the tax.
It will be up to employers to decide if they will absorb the levy or pass the cost on to staff.
David Lonsdale, director of the Scottish Retail Consortium, said it was disappointing to see MSPs back workplace parking levies.
He said: "The introduction of any levies will see firms taxed twice for the parking places they provide for staff, on top of the business rates already paid on those spaces.
"However, the failure to impose any cap on what can be charged or appropriately assess the business impact of the scheme means there can be little certainty on the effect of these proposals – it's quite possible MSPs may well have voted for a pig in a poke."
Dr Liz Cameron, chief executive of the Scottish Chambers of Commerce, warned that the levies would be detrimental to businesses still suffering economic fallout from Covid.
"Businesses are still recovering from the financial impact of the pandemic, which has severely reduced trade and significantly increased costs over the past two years, hitting our town and city centres hard.
"By failing to impose a cap on charges, businesses across Scotland will now face a postcode lottery and some difficult decisions at a critical point in their recovery," she said.