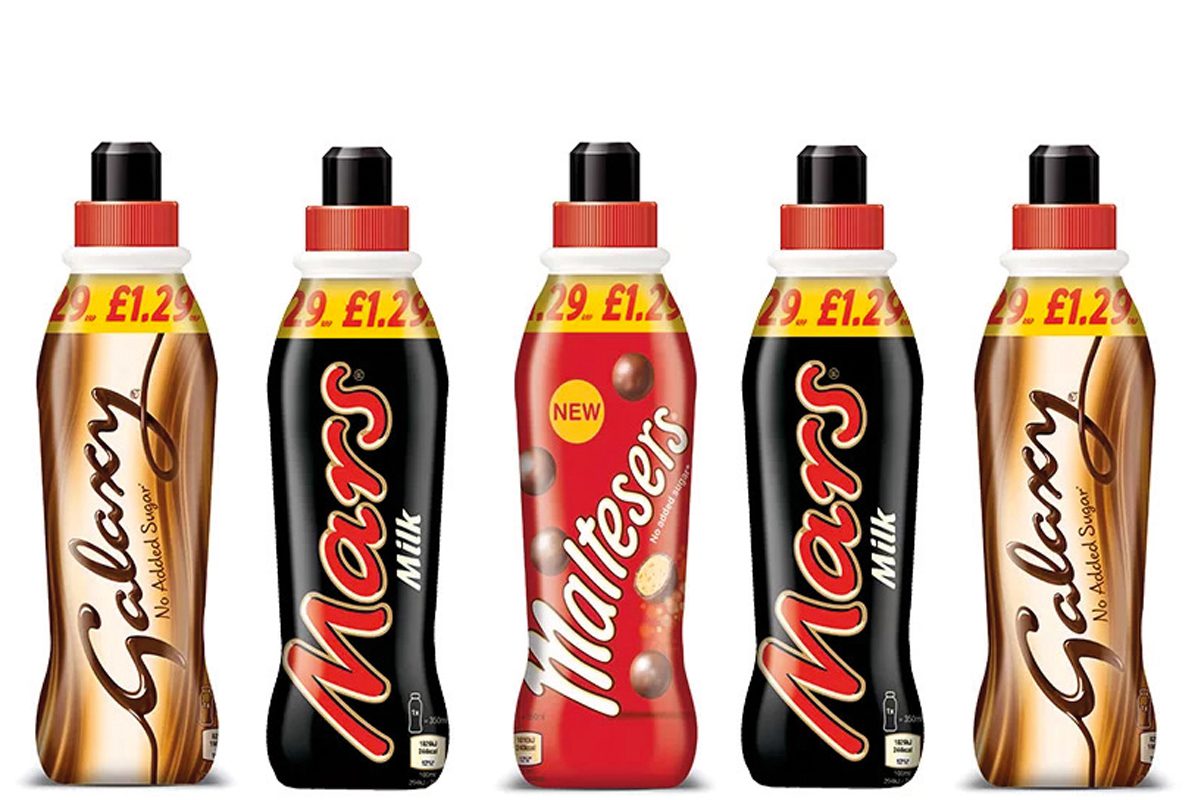 FLAVOURED milk is flying out of the chiller in the UK, according to the latest sales figures provided by Mars Chocolate Drinks & Treats.
IRI data for the 52 weeks to 27 November found that the UK flavoured milk category is now worth £474m, representing year-on-year growth of 20%.
Convenience retailers appear to be a driving force for that growth, with flavoured milk sales valued at £200m in the channel, or 42% of total sales.
In Scotland, total sales of flavoured milk were recorded by IRI at £41m, up 24.3% on the previous year.
Michelle Frost, general manager at MCD&T, said that a return to pre-pandemic habits should help to fuel further growth.
"Consumers are slowly returning to the office and therefore travelling more than they were a year ago, so sales of on-the-go formats are sure to rise in tandem.
"Offering a tasty drink in a convenient format caters for this gradual change in consumer habits," she said.