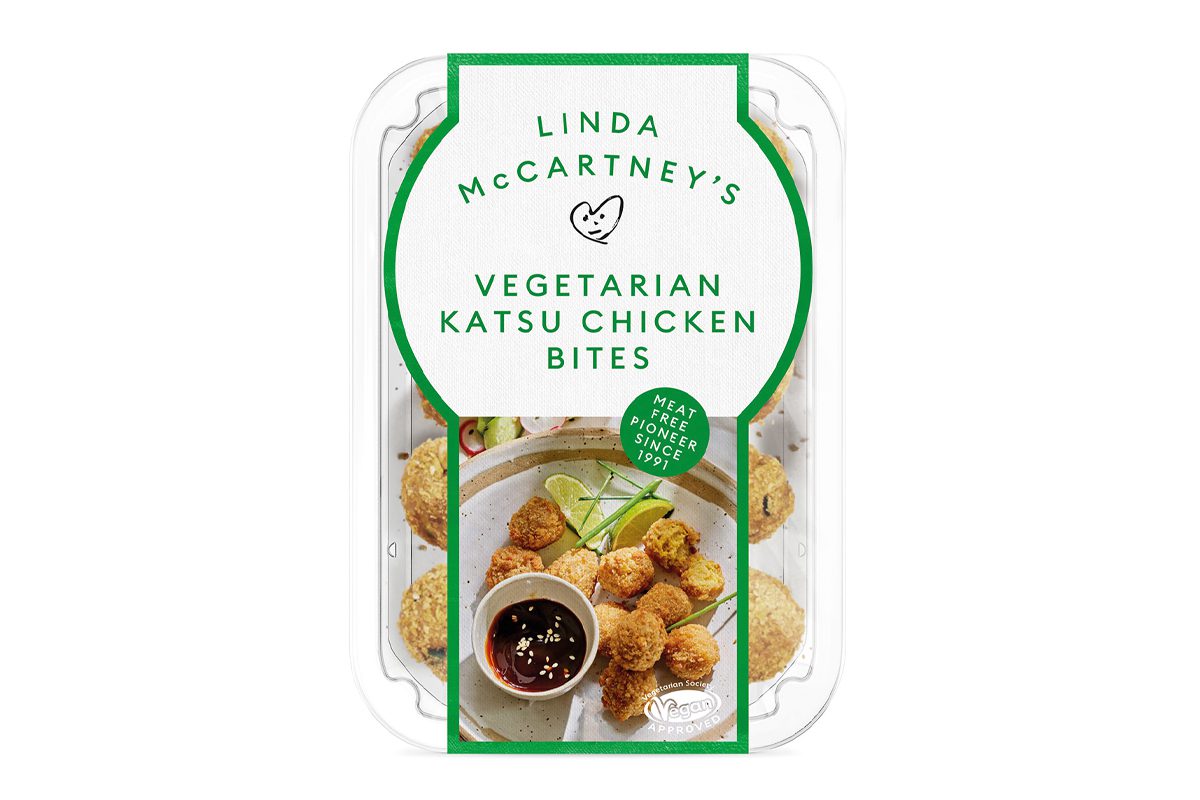 THE Hain Daniels Group has launched two new ranges under its plant-based Linda McCartney brand.
Nine new products have joined the Linda McCartney portfolio under two subranges: Family Value Range and Ready to Eat Range.
Linda McCartney's Family Value Range comprises frozen vegetarian Nuggets, Sausages, Meatballs and Burgers.
The Ready to Eat range comprises chilled vegetarian Pulled Pork Rolls, Mini Sausage Rolls, Chorizo Cocktail Sausages, and Katsu Chicken Bites.