Mondelez recommends varied range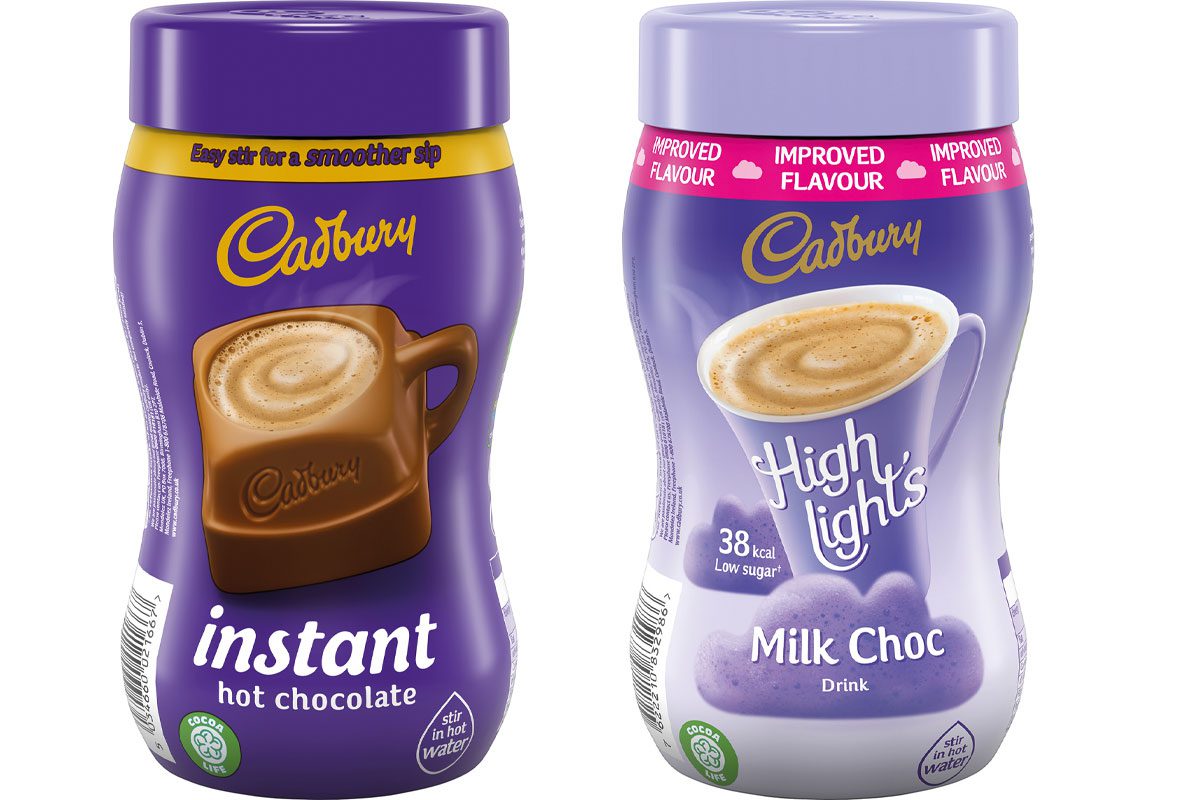 CHRISTMAS may be in the rear view mirror, but 'tis still the season for winter warmers, particularly in Scotland.
The cold weather comes on the back of a year which has seen hot chocolate sales warm up.
Susan Nash, trade communications manager at Mondelez, was bullish about Cadbury hot chocolate products' prospects this winter.
"The hot chocolate segment as a whole is in strong year-on-year growth, proving its ongoing relevance to shoppers throughout the year.
"Mondelez International's extensive range includes Cadbury Hot Chocolate, Cadbury Instant, Cadbury Highlights, Cadbury Bournville Cocoa Powder and premium brand Green & Black's Cocoa and Hot Chocolate – with products tapping into the drinking chocolate, instant chocolate and cocoa sub-categories.
"Cadbury is the UK's number one hot chocolate brand and is growing 8.7% year on year," she said. "The brand's hot chocolate is made with the finest organic cocoa beans which are ethically sourced, reflecting the values of the Green & Black's brand."
Consumers may be tucking into hot drinks on cold nights, but January also heralds the return of health kicks.
Nash suggested retailers should make sure they are catering to these consumers, with lighter options in their hot chocolate range.
"Balance and wellbeing remain important considerations for many, which provides an opportunity for retailers," she said.